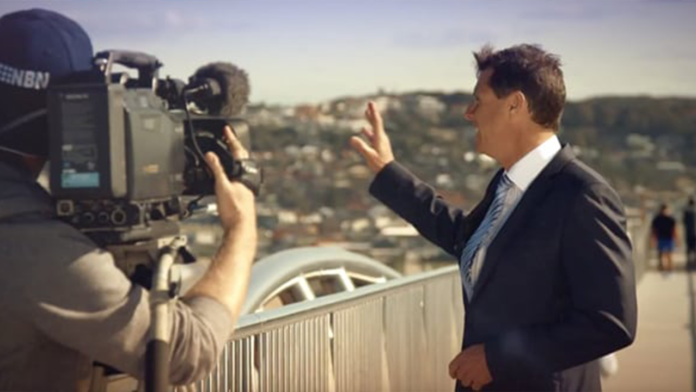 The low off the NSW coast will deepen tonight and begin to move away generating an increase in swell while maintaining the southerly influence along the coast.
We have high drifting over the SE which will clear things up for Victoria while the SW is in for another front returning the wild weather for another round.
A few more showers will roll in across the coast from Gosford to Port Macquarie as the southerly winds continue.
Temps maxing out in the high teens for the southern half of the region, low 20s for the northern half.
Sunny skies for the NW plains, partly cloudy elsewhere.
The warm spring weather will return for the weekend.