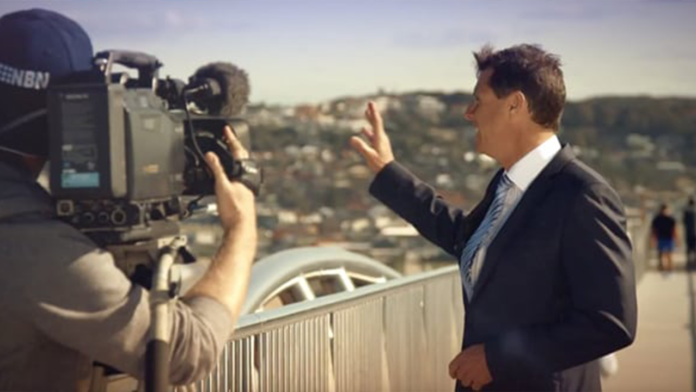 Spring is showing off early this year, but a wintry burst will return tomorrow with gusty southerly winds.
Rain is expected for the Central Coast, Newcastle, Hunter and Mid North Coast regions, with snow falling at around 1500m tonight.
It'll remain fine for northern NSW and south-east QLD.
There is a massive high drifting eastward, moving out over the Coral and Tasman Seas, which will make for another fine run of Spring weather at the end of the week.