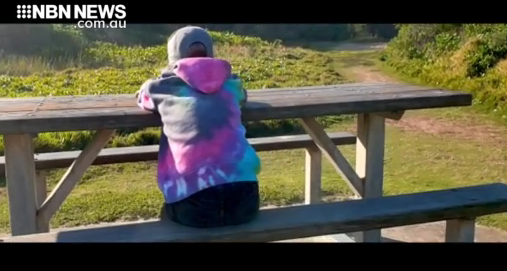 CatholicCare is calling for more Hunter residents to become foster carers, amid a critical shortage.
The service says the number of local children who need care has risen significantly this year, and there's less people applying to fulfill the role.
"There's a shortage of carers for kids aged 8-15 in particular, and that's often because there's myths around those children that they're more difficult to care for – that's incorrect. Children aged 8-15 are in care through no fault of their own, and need a loving, safe home for life." – Gary Christensen, CatholicCare Social Services Director.
(AUDIO IN PARTS)