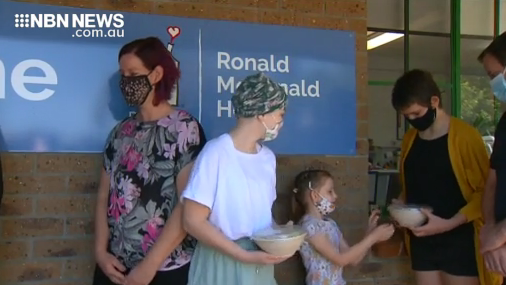 Wrapped up and ready to go – dozens of healthy meals have been donated to a worthy cause – those at Ronald McDonald House.
The charity has been hit hard by the pandemic, but support hasn't stopped for children diagnosed with cancer, or their families.
"We're living away from home, we've had to stop working, so these meals actually help us." – Jayme Brown, Ronald McDonald House family.
Newcastle City Council has jumped on board, with City Hall's head chef cooking up more meals.
"Now, more than ever, we rely on donors in the community to keep Ronald McDonald house running." – Kristen Grainger, Ronald McDonald House Charities.