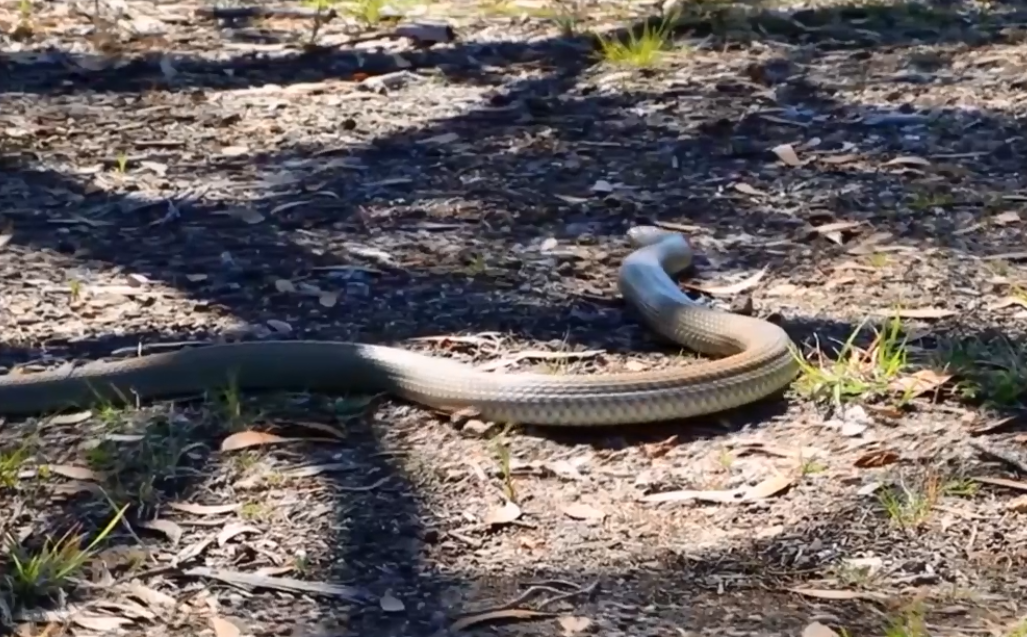 Residents are being warned to watch out for venomous snakes, as the weather warms up on the Central Coast.
The Australian Reptile Park says there's been an increase of sightings over the last week as the species come out of hibernation.
Anyone who is bitten by a snake is urged to seek immediate medical assistance.
(VISION ONLY)