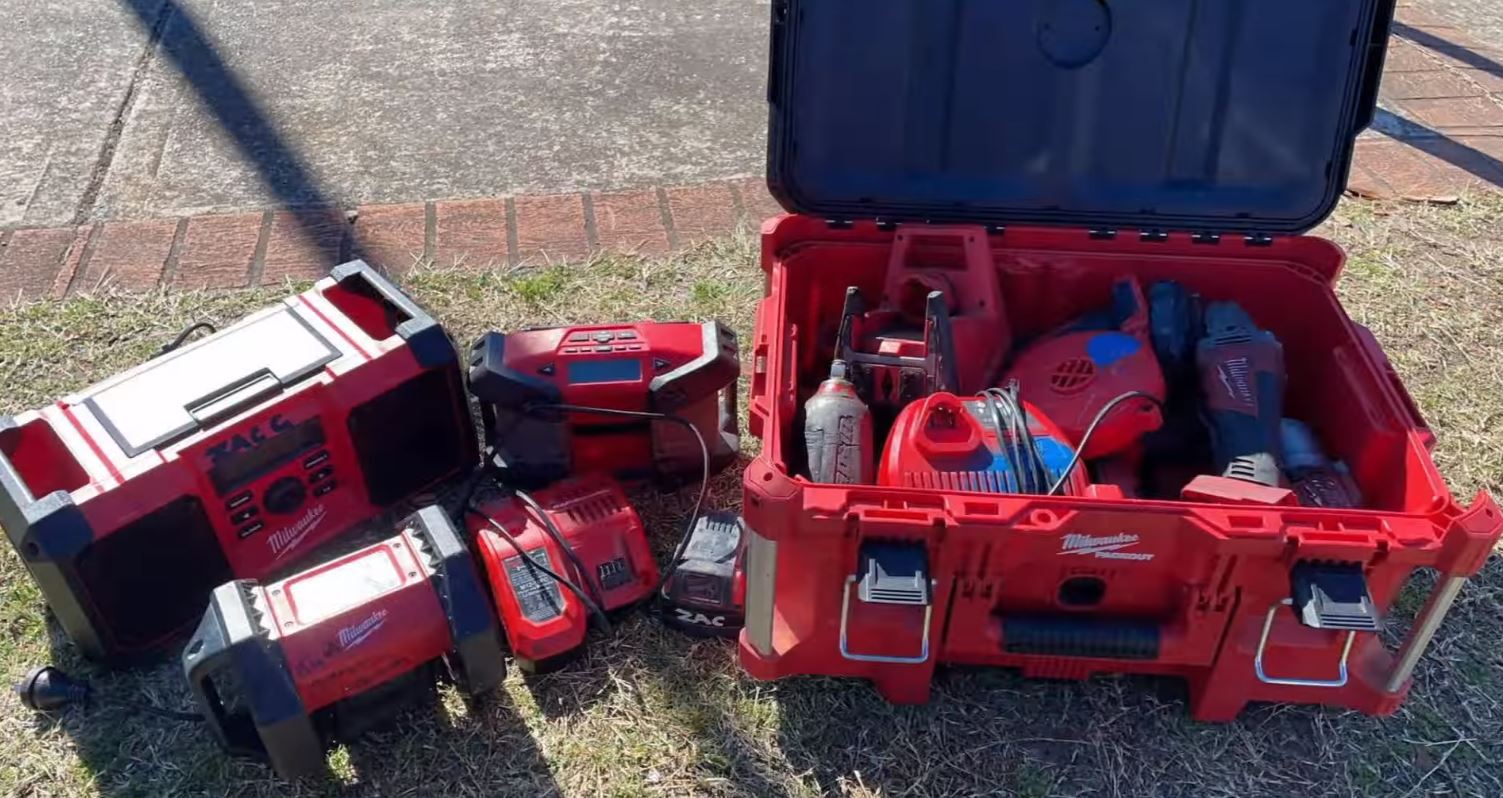 A man has been charged with a string of offences, following a spate of thefts across Thornton over the last year.
In August, police siezed a large amount of property, including four motorbikes and a several expensive power tools.
Officers arrested the 32-year-old last weekend in Morpeth.
Police allege he was involved in an aggravated break and enter and a police pursuit – he's now been charged with 25 offences.
Detective Superinendent Chad Gillies from Port Stephens-Hunter Police says the arrest follows months of investigations by police.
"We equate this stolen property to be quite an expensive haul."
Investigations are ongoing, and police are encouraging anyone with further information to come forward.