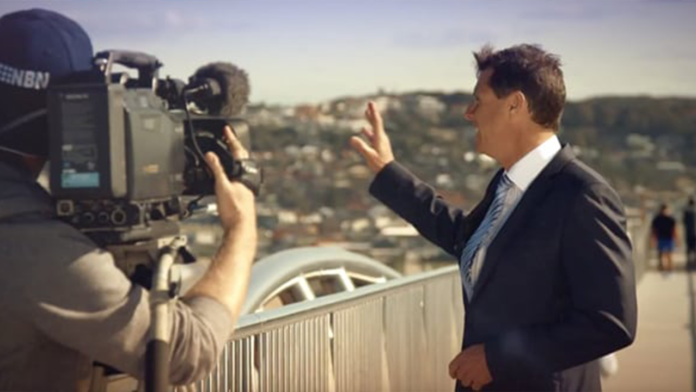 The majority of the nation is still clear and mostly sunny – it's easy to see why virtually no rain was recorded yesterday apart from the South West.
The only major activity is the approaching front moving in across the South West land division tonight.
We have a massive high drifting eastward moving out over the Coral and Tasman.
This is making for a fine run of Spring weather that will really heat up at the end of the week.
Spring is showing off early in the season this year.
A very warm Friday is on the way, with above average temperatures for all.
Westerly winds ahead of an afternoon southerly change for the Central Coast/Newcastle region.