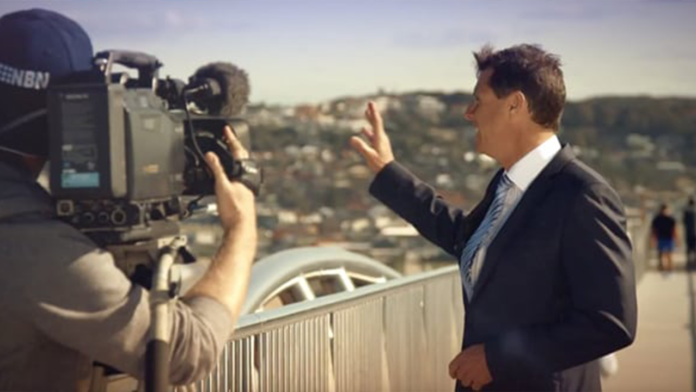 The majority of the nation is clear and mostly sunny, and its easy to see why virtually no rain was recorded yesterday.
The only activity is the approaching front moving in across the South West land division tonight.
We have a massive high drifting eastward, moving out over the Coral and Tasman. This is making for a fine run of Spring weather that will really heat up at the end of the week.
Spring is showing off early in the season this year.
Another incredible spring day that will be significantly warmer for most; winds will be West-North-West, switching to the North East along the northern New South Wales and South East Queensland's coast.
Swell will now abate.