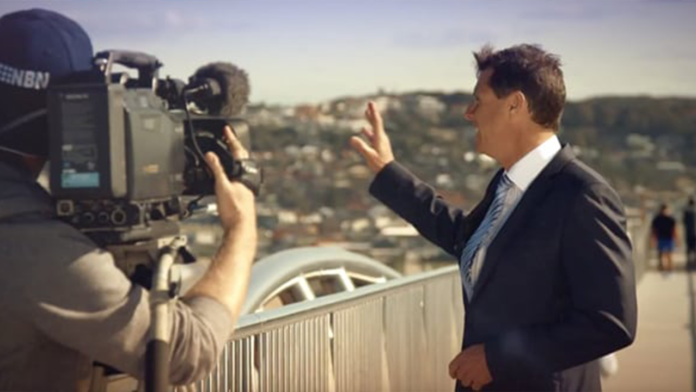 The majority of the nation is clear and mostly sunny.
The only activity is in the Tasman, with a succession of passing front maintaining the swell for the east coast.
We have a massive high that has centred itself over the nation, now ready to drift eastward.
This is going to make for a fine run of Spring weather that will really heat up at the end of the week; Spring is ready to show off early in the season this year.
Some incredible early spring conditions have settled in, with lots of sunshine.
It will be a cool morning, but the days will become very warm by the end of the week, with no rain in sight.