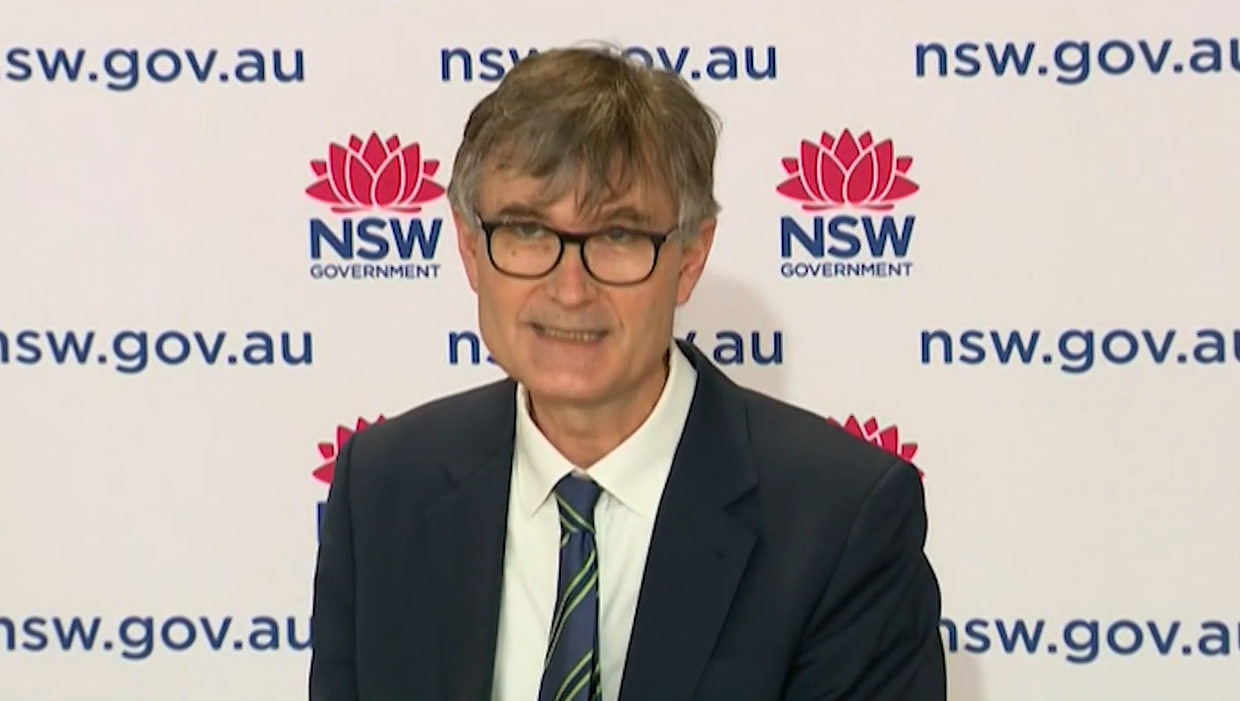 Traces of covid-19 have been found in Mid North Coast sewage for the third time this week.
The virus was detected in samples taken from the West Kempsey local treatment plant on August 31 and September 2.
Fragments were also detected this week in Wauchope, Port Macquarie, Dunbogan and Bonny Hills.
Health authorities expressing concern.
"Please be very aware to watch out for symptoms and get tested even with the mildest of symptoms," New South Wales Health's Dr Jeremy McAnulty said.
The virus has also been found in sewage at Tamworth, Glen Innes, Port Stephens, and Cooma.
There are still no known covid cases on the Mid North Coast.