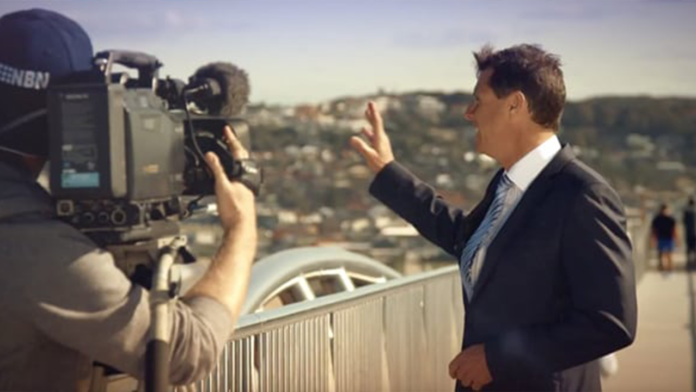 There's another strong front making its way across the south-west corner of WA into South Australia tonight.
Apart for the north coast, New South Wales was basking in sunshine the first day of spring.
More of the same for the third day of spring with plenty of inland sunshine and above average temperatures lingering until the first cold front of the new season moves through on the weekend.
The front in South Australia will slow down allowing for a defined rain band to form.
Tomorrow another cloud affected day for south-east QLD and north-east New South Wales.
Fine, sunny and very warm across the north-west, Greater Hunter and mid-north coast, as the pre-frontal northerly influence continues.