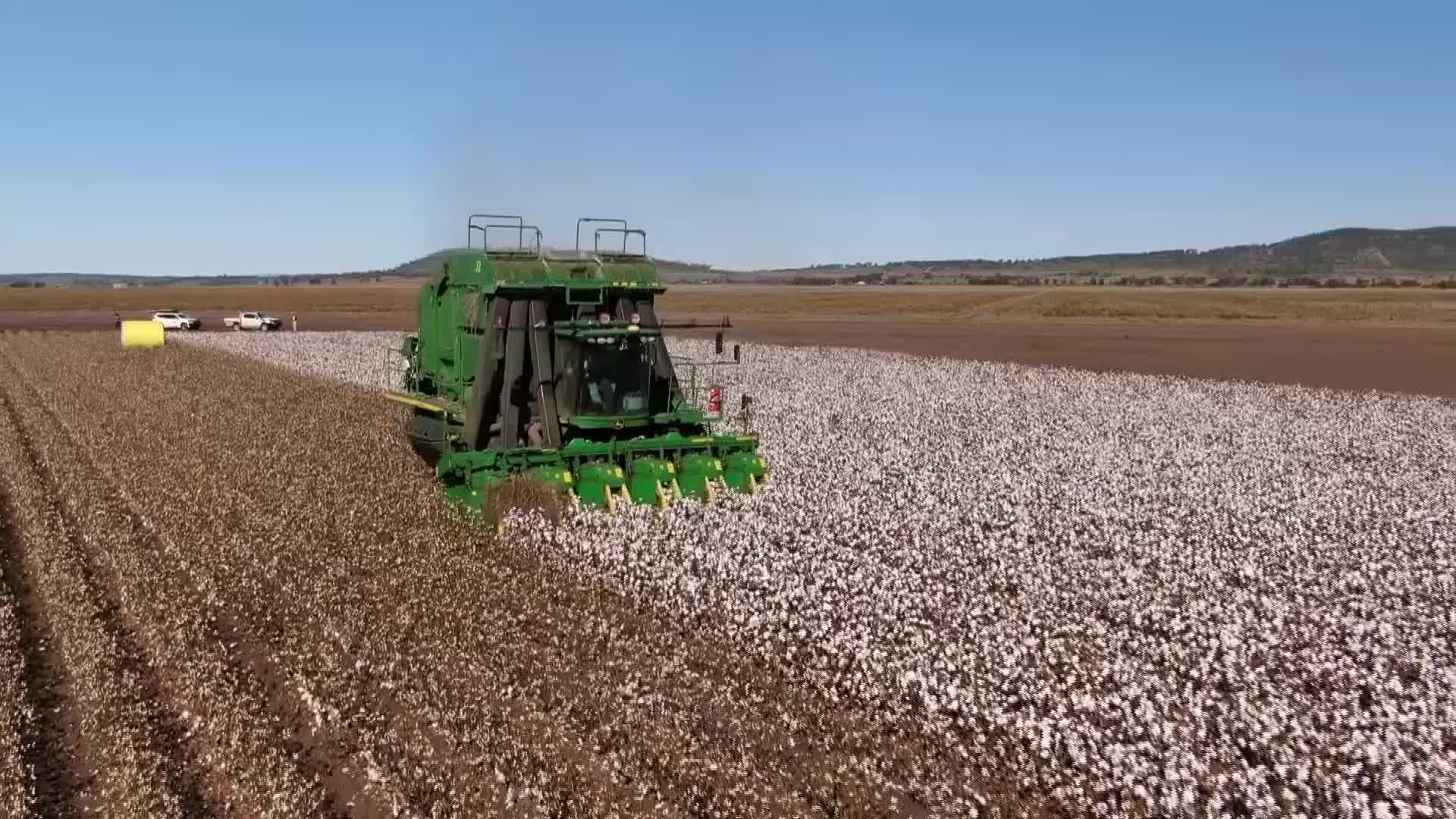 New government data indicates emissions for the first quarter of the year have drastically dropped.
There's a 5.3 per cent difference between this time last year.
Experts say it's due to COVID reducing the amount of transport moving about.
But climate activists say the government needs to recognise the impacts of climate change, rather than relying on the results of a pandemic.
Breeza farmer John Hamparsum is taking steps to reduce his carbon footprint, and is calling on the federal government to take action.
[AUDIO IN PARTS]