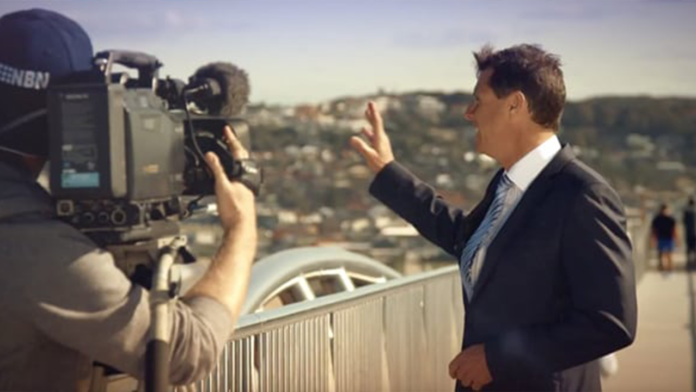 Two weather features tonight. First is the cloud cover sweeping a clear of the QLD coast.
The other the front making its way across the SE.
The remainder of the country was basking in the final day of winter sunshine.
The first day of spring is going to be pretty ordinary in the SW corner of WA.
It will be cold windy and wet.
It will be the opposite in the east.
With plenty of sunshine and above average temperatures lingering until the first cold front of the new season moves through on the weekend.
Spring will get off to flying start with above average temperatures for all.
Big blue skies will dominate most of the region.
On the NE corner of NSW and SE QLD will see some cloud developing with possible inland storm for the border ranges.