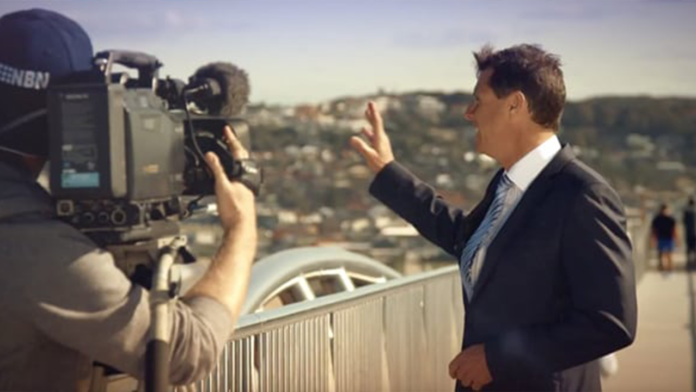 The main feature is the weakening low swirling off the southern New South Wales coast.
There's another front sweeping in across the south-west tonight.
The remainder of the country is generally clear and calm.
Amazingly the low in the Tasman is going to stall, sitting in the one place until it completely breaks down.
The system crossing the south-west tonight will move into the Bight and the associated front will sweep across SA.
We have a good looking late August day on our hands tomorrow.
Mostly sunny with west-south-westerly winds and now, rain expected.
The fine run will continue warming up for the final weekend of winter.