Lake Macquarie's Marine Rescue volunteers have published a "must have" book for those wanting to adventure on and around the Southern Hemisphere's largest coastal saltwater lake.
The publication includes a collection of rich images, along with navigational tips, important safety advice and a comprehensive 'what to do' guide on the lake.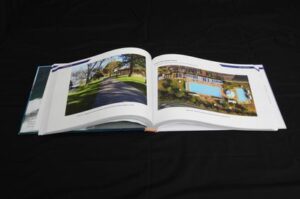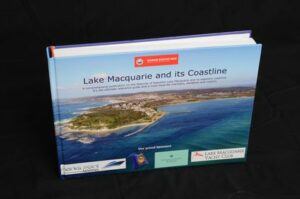 The book highlights 20 'must see' locations and their local history, as well as details of the area's food, entertainment and accommodation options.
Hazards are a key feature of the coffee table book, including information on weather, moorings, boat ramps, wind protection and how to safely plan your route.
All proceeds raised from the sale of the "ultimate reference guide" will help fund Marine Rescue Lake Macquarie's operations.
For more information, got to Lake Macquarie Marine Rescue's website.