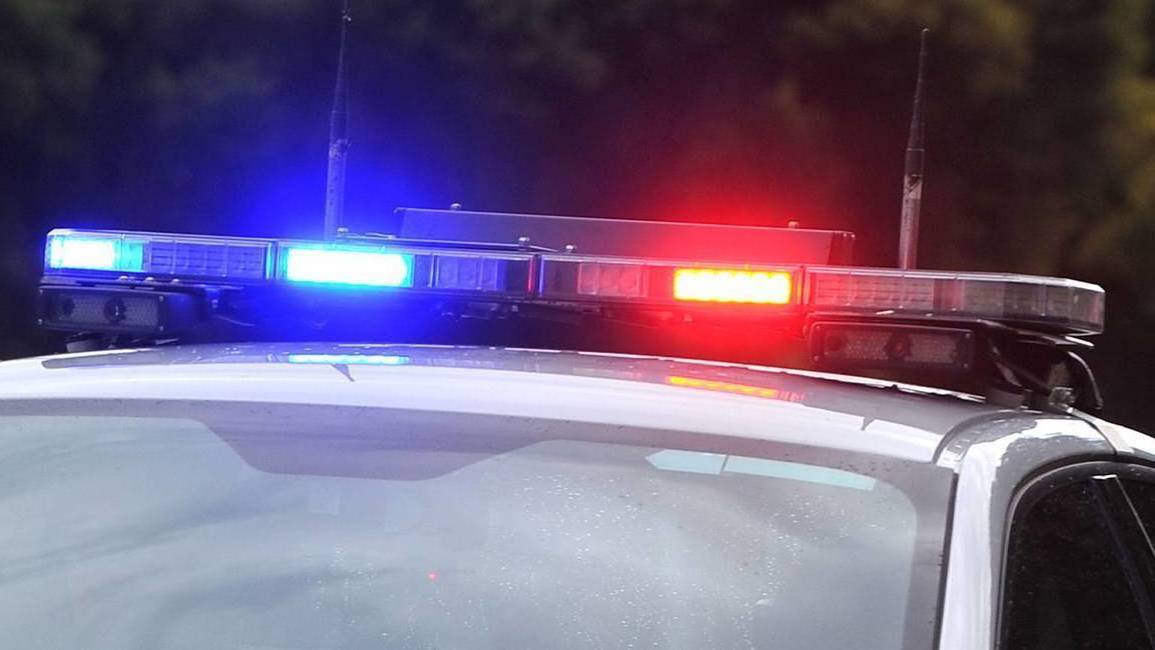 Four teenagers have been charged following an alleged ram raid at Inverell.
Officers were called to a motorcycle store on Swanbrook Road just before 6pm on Thursday.
They allege a Nissan utility was driven through the front window of the shop and three motorcycles were stolen.
Five teenagers – aged between 14 and 17 – were later arrested.
The four eldest were charged and refused bail.