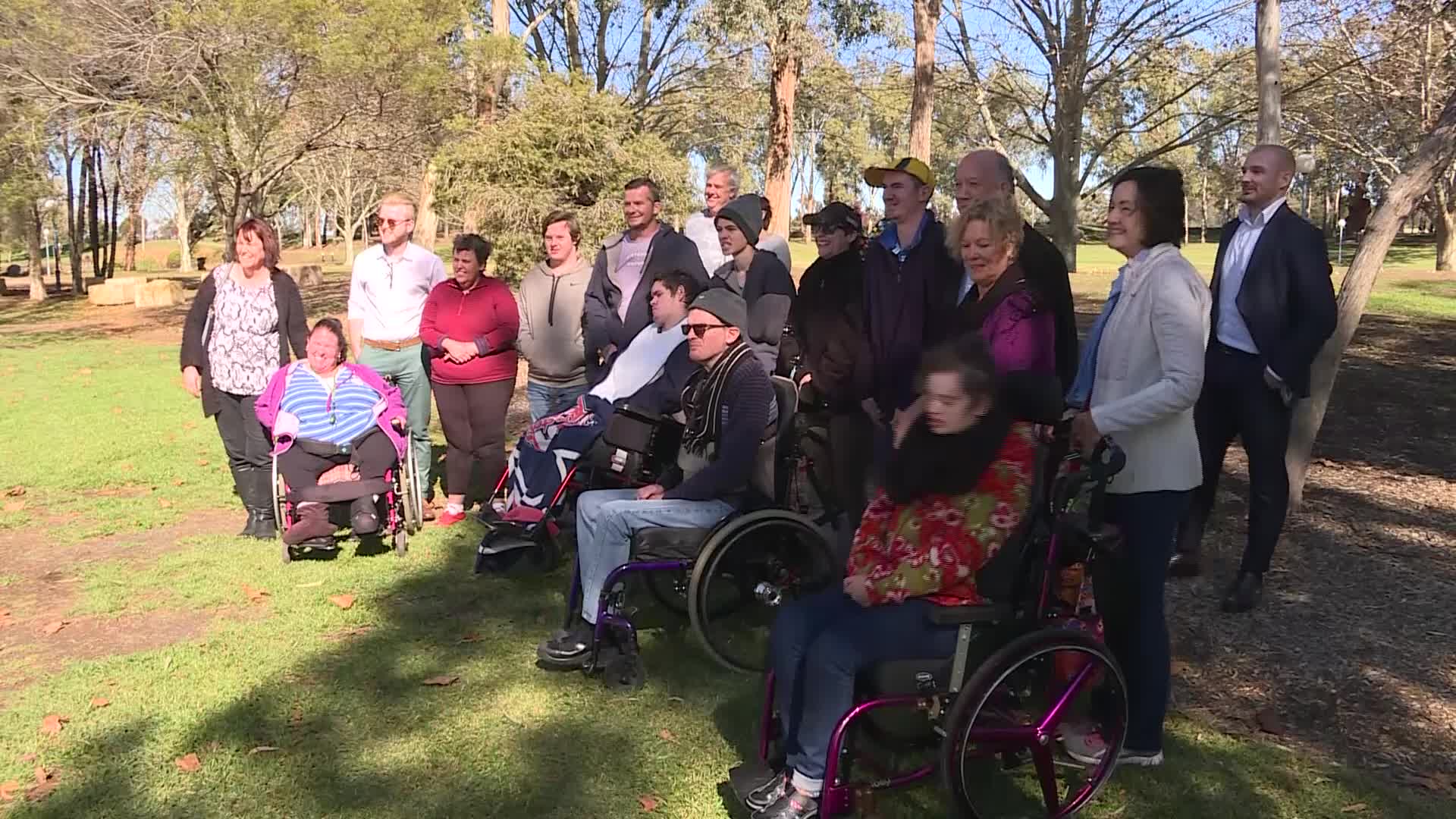 Tamworth's Disability Access Working Group is looking for members.
Anyone wanting to make a difference for people with a disability in the local government area is being asked to apply for one of the seven positions
The group helps to shape, monitor, and implement the Disability Inclusion Action Plan for Tamworth Regional Council, with the organisation hoping to get a range of perspectives and disability backgrounds.
Applications can be submitted on the council website until September 1.
(VISION ONLY)