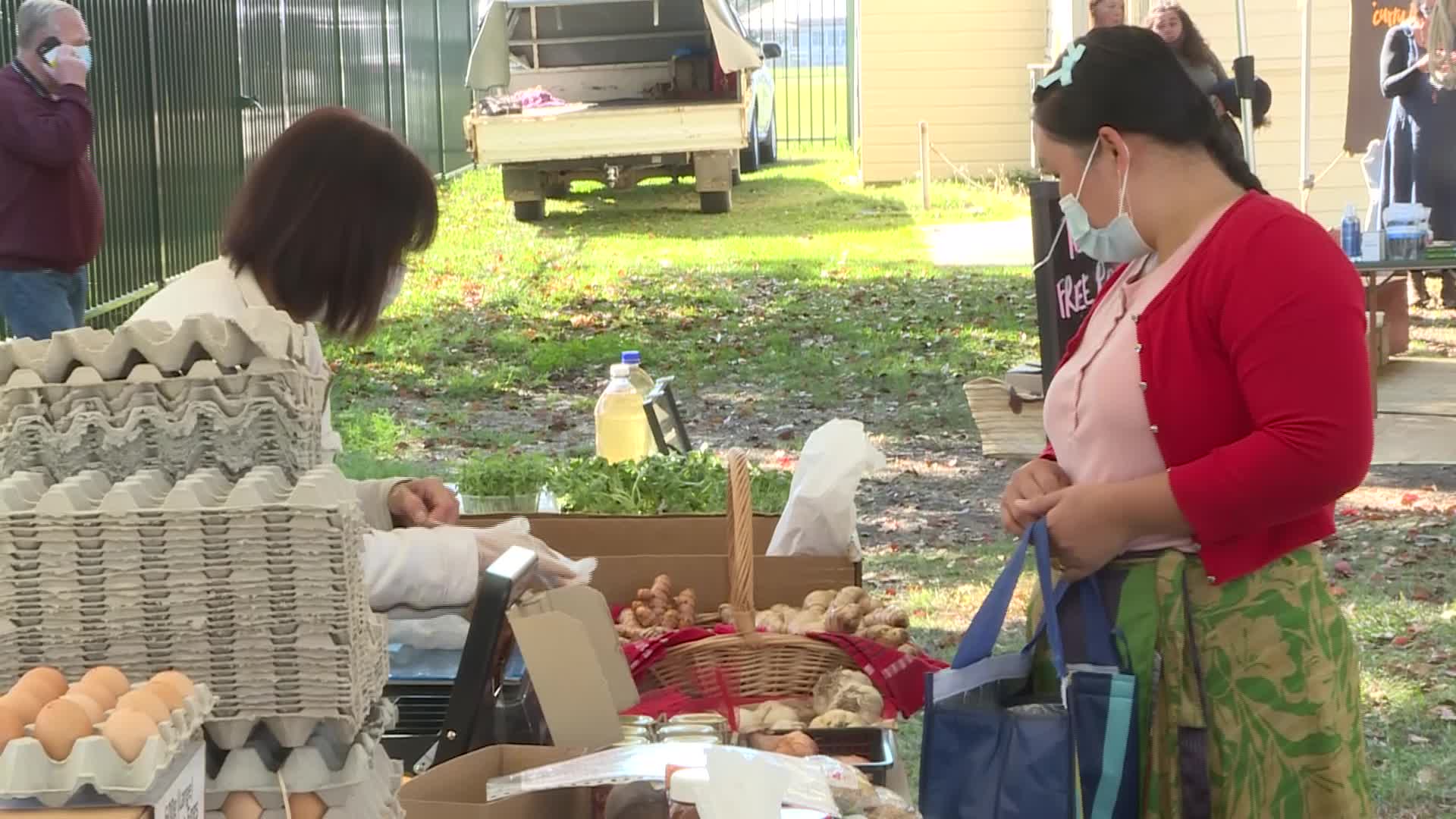 Manning farmers are powering on through the lockdown.
There was a steady flow of people through the gates at the Thursday Produce Market in Taree today.
Its organiser says producers are struggling and rely on the community to keep afloat.
"It's really important for us to keep going and show the community what is local all these are local farmers or regional producers what we have in the area and how important it is to help support them to sustain local business in the area," Rosie Smith said.
(VISION ONLY)