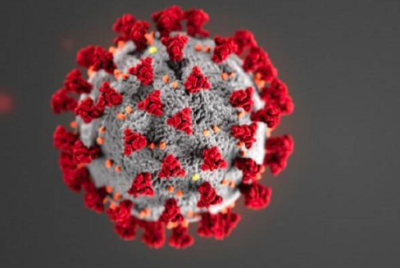 Health authorities are calling on Forster residents to urgently come forward for testing after fragments of COVID-19 were detected in the area's sewage treatment plant.
Hunter New England Health's Dr David Durrheim says the coastal town needs to be on high alert as there's somebody in the area, or who has visited the area, shedding the virus.
"We are quite disturbed there's been a detect of covid sewage fragments in the Forster waste water treatment collection," Dr Durrheim said.
"No one in Forster, at this stage can possibly relax if they've got any respiratory symptoms."
"We've seen that the numbers of testing in Forster are far below what we'd expect from area that is really attentive to the covid risk."
Anyone with cold or flu-like symptoms such as fever, sore throat, cough or shortness of breath, is urged to immediately get tested.
Even those with mild symptoms such as fatigue, new muscle aches or pains, a change in taste or smell or a new runny nose should arrange testing as quickly as possible.