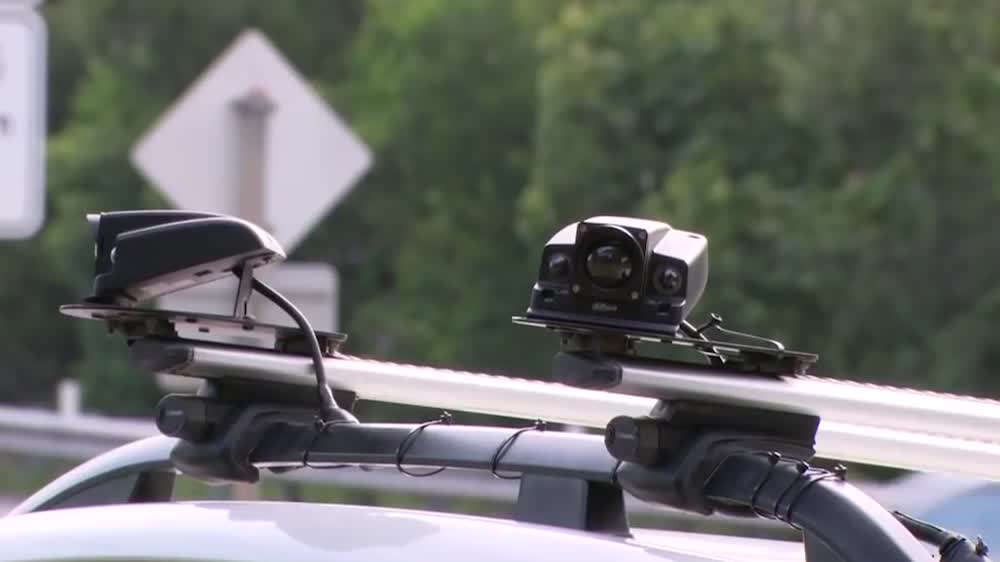 The stats are in on just how much Lismore drivers have paid in speeding fines over the last six months.
The state government has collected more than $200,000 through 1500 fines.
It's a major increase compared to the six months prior – up nearly 600 per cent.
The spike is due to warning signs for mobile speed cameras being removed.
Before the removal of the signs more than 280 fines were issued to the value of $35,000.
The state government backflipped on the removal this week.
(NO AUDIO)