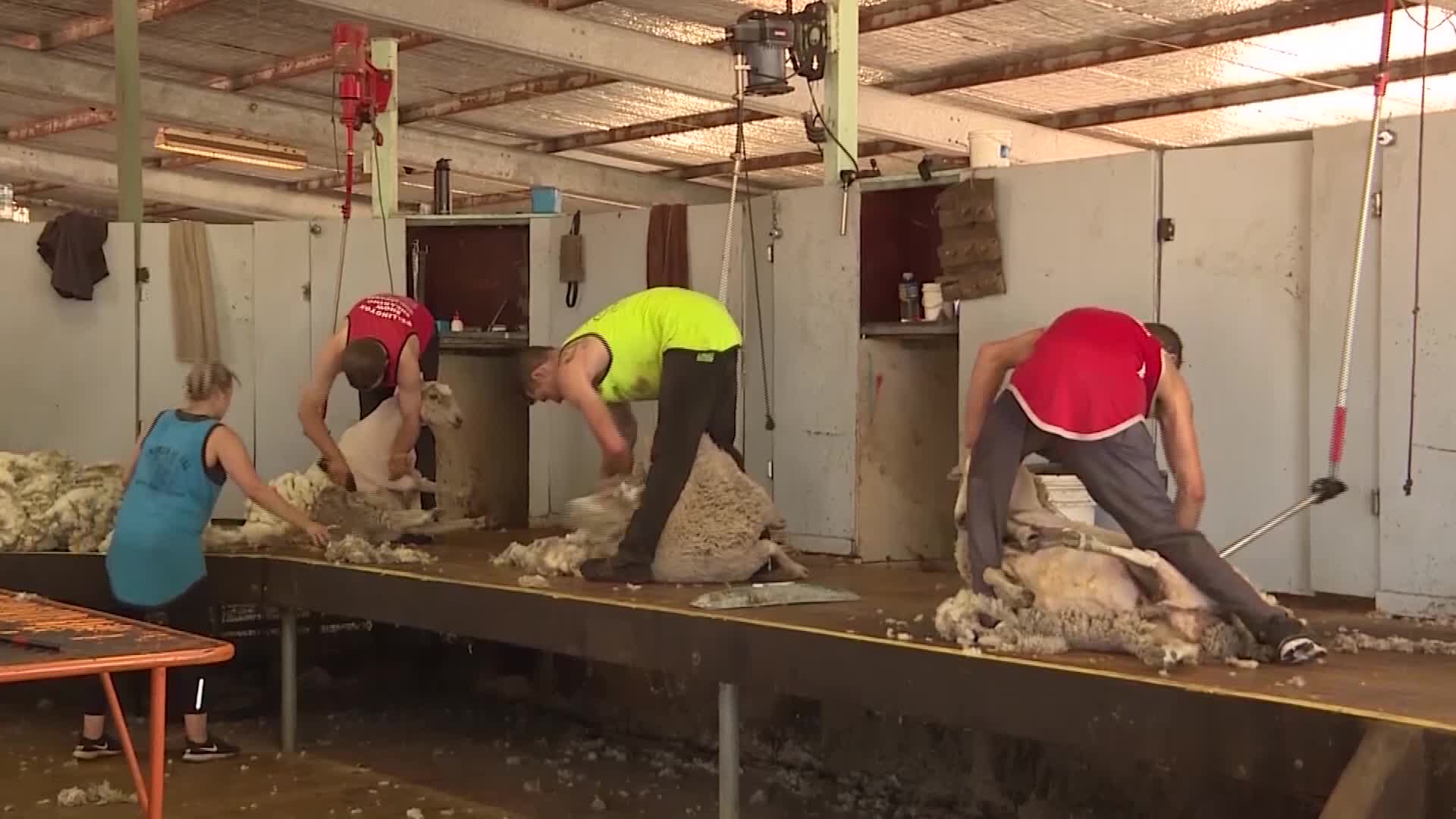 The World Federation of Merino Breeders has made a unique request.
They hope to have sheep shearing recognised as an Olympic sport, in time for the Brisbane games in 2032.
The federation argues it would create the perfect Australian atmosphere.
President Will Roberts is leading the charge, and says speed and the cleanness of the shearing would be what earns athletes a gold medal.
[AUDIO IN PARTS]