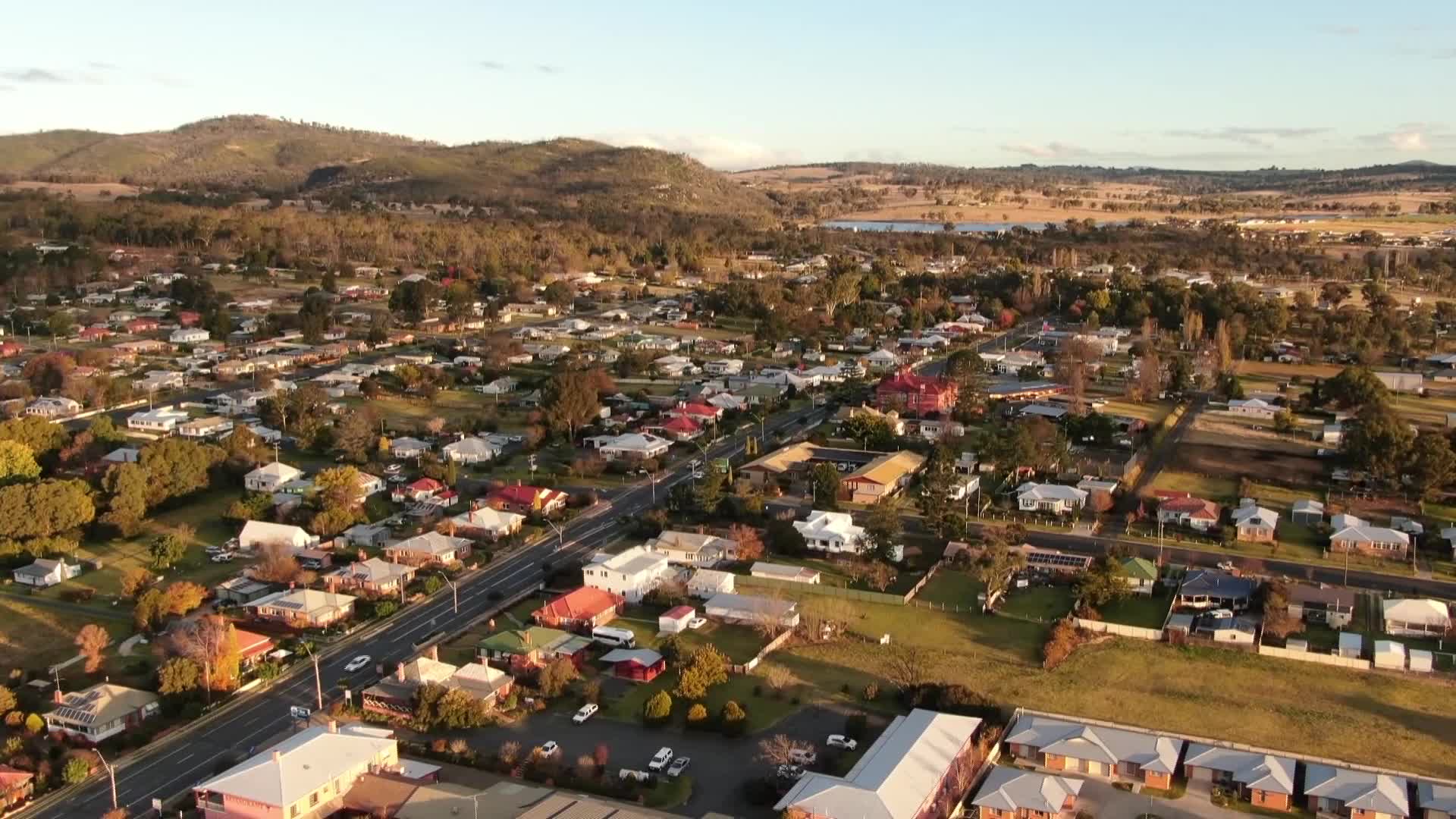 Tenterfield councillors will write to the New South Wales Electoral Commission seeking to rename the seat of Lismore.
The shire is currently included in the district, but there's a campaign to instead call it 'Bruxner'.
It's in homage to former Deputy Premier, Michael Bruxner – who was also the MP for the long-gone Tenterfield electorate.
The move is also backed by Lismore councillors.
[VISION ONLY]