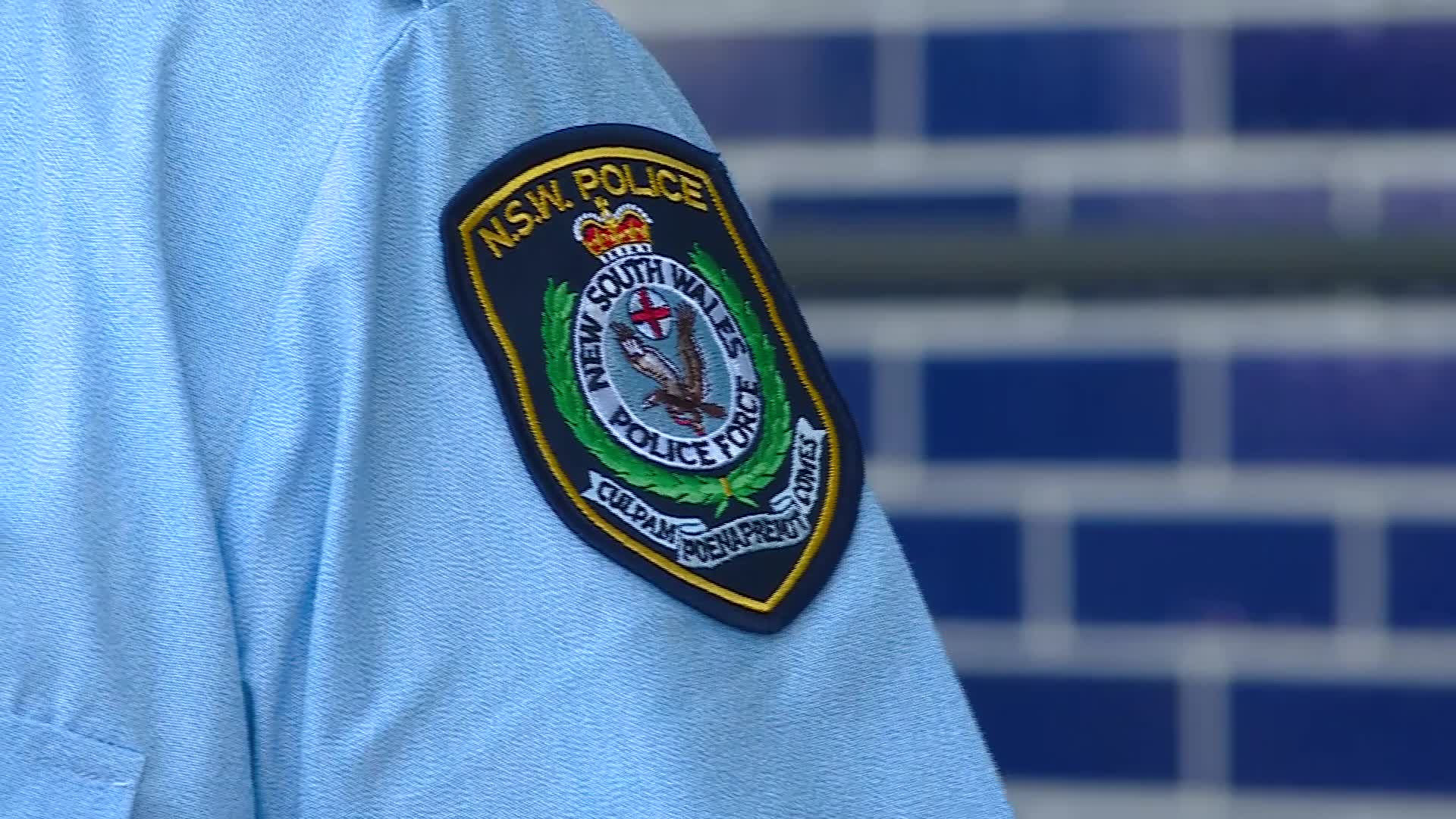 New England police are warning residents to beware door-to-door salesmen.
Officers have received reports people with foreign accents are offering deals to tar or bitumen driveways – with excess materials from road projects.
Police say the people travel in two different cars, often provide poor quality work, and don't have proper IDs.
Anyone who has been approached should contact their nearest police station.