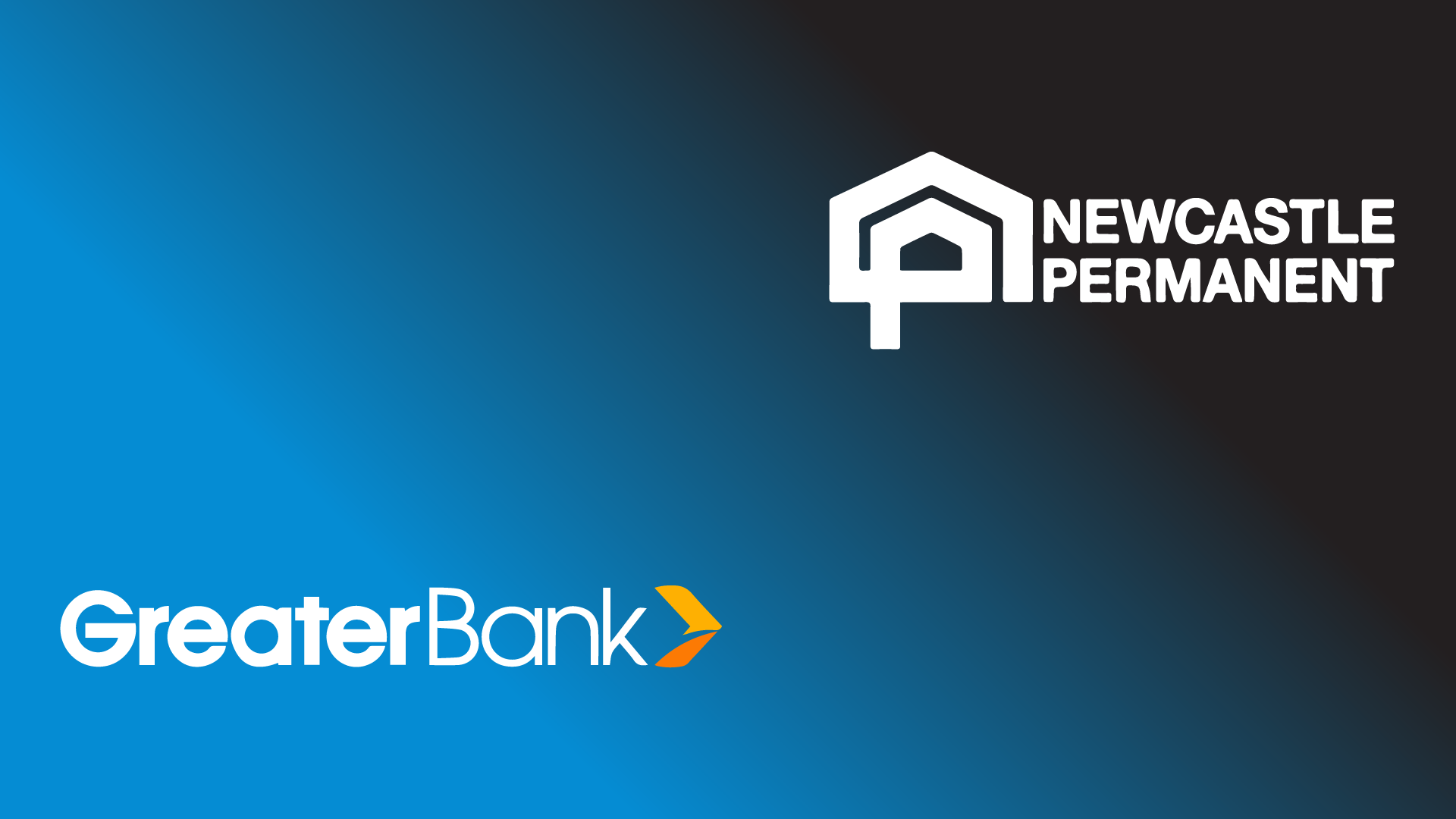 Two of the Hunter's leading financial institutions, Greater Bank and Newcastle Permanent, have unveiled plans to merge and create Australia's largest customer-owned bank.
The companies say the merger will create a 'regional powerhouse', with $19.8 billion in assets and 600,000 customers.
Greater Bank Chair, Wayne Russell says it's an opportunity to grow both of the bank's brands.
"Our collective capabilities and capacity will enable us to invest more in technology and innovation, and offer great value for our customers," Mr Russell said.
Newcastle Permanent CEO, Bernadette Inglis says the merger will future-proof both organisations.
"It enables the combined organisation to carve out a presence as a beacon for the mutual sector, and be a significant competitor in retail banking," Ms Inglis said.
Greater Bank CEO, Scott Morgan says success in the banking sector is dependent on the ability to rapidly adapt.
"Smaller organisations can be at a disadvantage in keeping pace with required investment in frequent and complex technology advancements," Mr Morgan said.
The banks signed a Memorandum of Understanding today to explore merging the two organisations.
It sets out a proposal for an aligned board to govern the merged entity, and the retention of both existing CEOs to support the integration process and the acceleration of value to customers.
The merger, which is expected to take place over the next 12 months, will be subject to approval from the Australian Prudential Regulation Authority and the federal Treasurer.