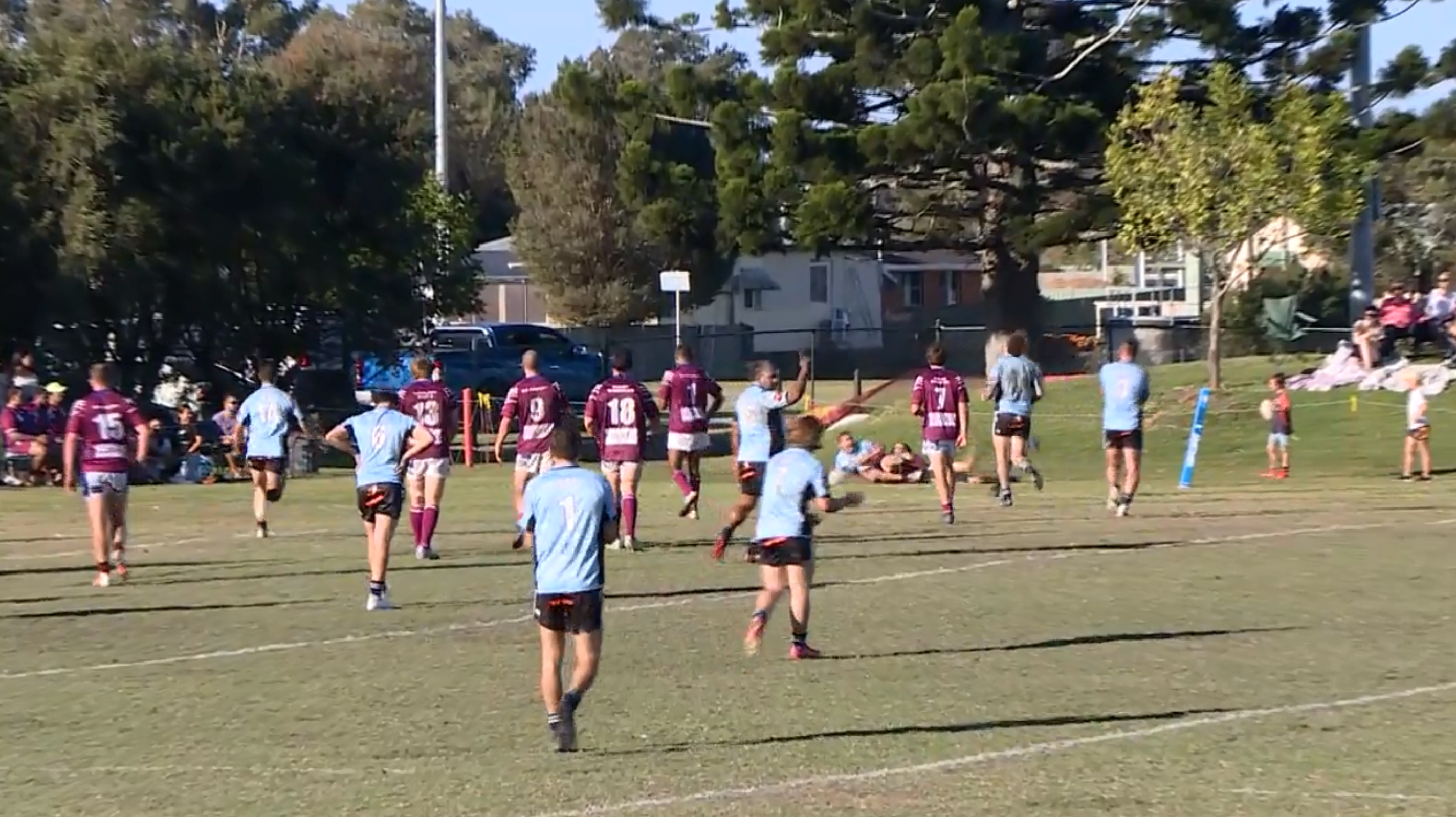 A bit of a shuffle at the top of the Group 2 ladder after Round 15 on the weekend.
A loss for Coffs and a win for Macksville now see the teams in equal second place.
The competition is heating up, with just one game remaining to determine semi-final contenders.