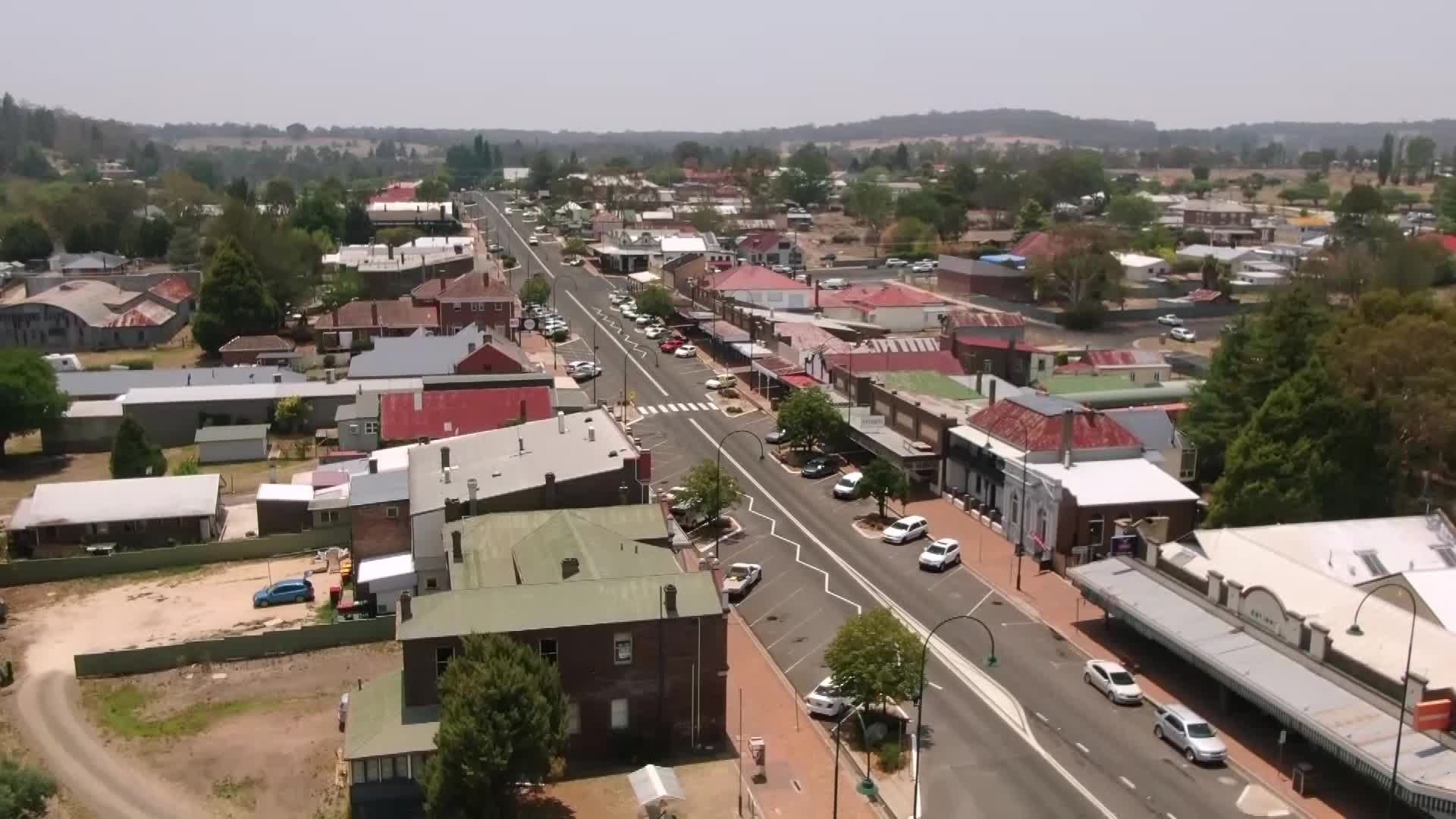 If you thought you felt the earth move overnight You were right – the Uralla shire was shaken by a quake shortly after 10 o'clock.
The epicentre of the 2.6 magnitude quake was outside Yarrowyck, ten kilometres below ground.
Light shaking could be felt in Armidale and surrounding towns – fortunately, there have been no reports of damage.
(VISION ONLY)