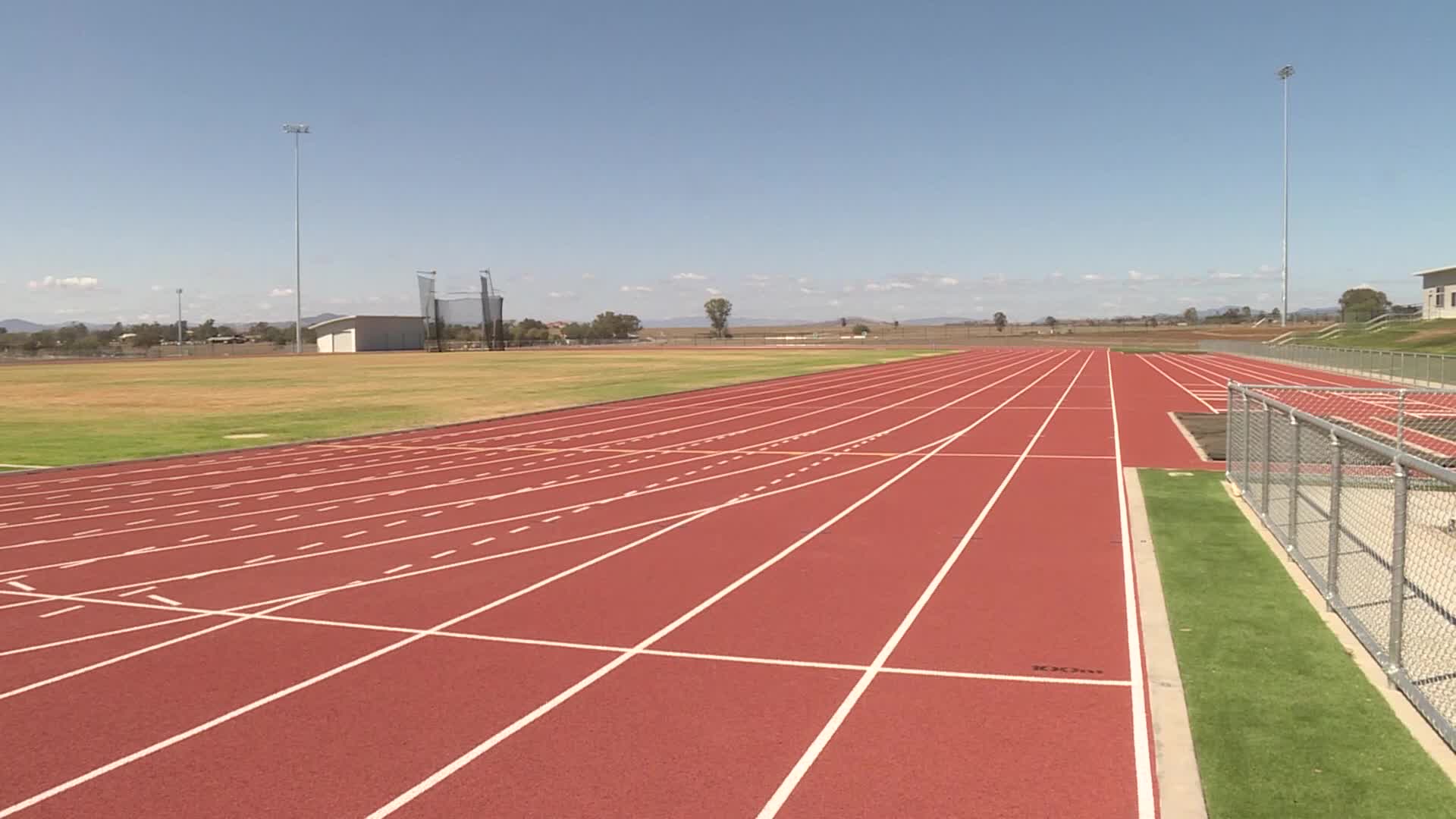 Tamworth's sporting scene is set to benefit from a new master plan.
Council last night adopted the Northern Inland Centre of Sporting Excellence plan, to help expand upon local facilities.
New projects could include an aquatics centre, multi-purpose oval and grandstand.
While a polocrosse field and dressage arena are also being considered for the AELEC.
"To ensure that we stay ahead of the game and ensure that we cement our place as a regional centre of sporting excellence."
The project will need to secure state funding to proceed.
(AUDIO IN PARTS)