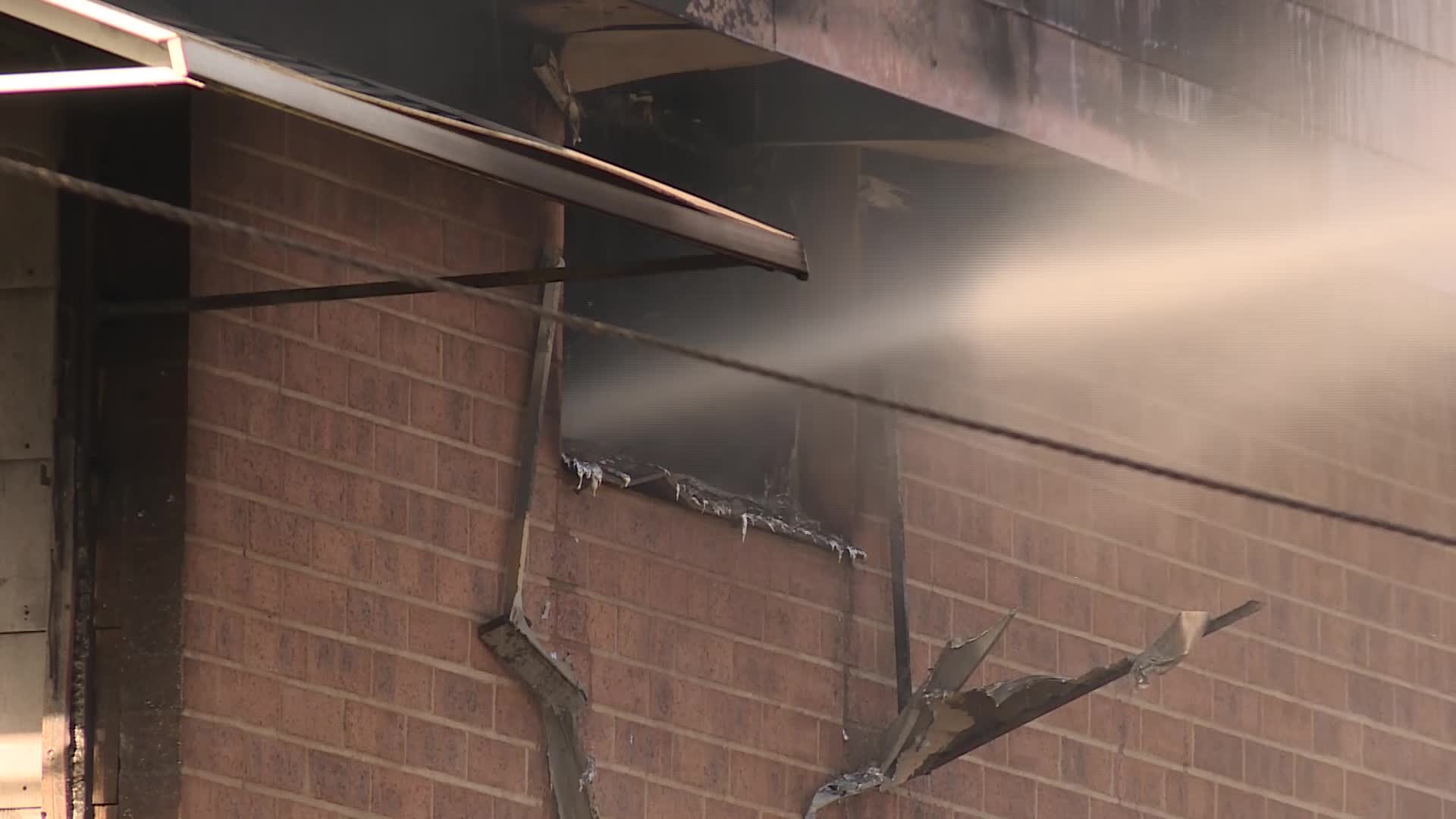 A South Tamworth home has erupted into flames this afternoon.
The Duri Road premises caught alight at around 3pm, with passersby alerting firefighters.
More than 20 firefighters battled the inferno – though, the top floor of the home sustained serious damage.
It's understood the property belongs to an elderly pair, who thankfully weren't home at the time.
The cause of the fire is not yet known.
(VISION ONLY)