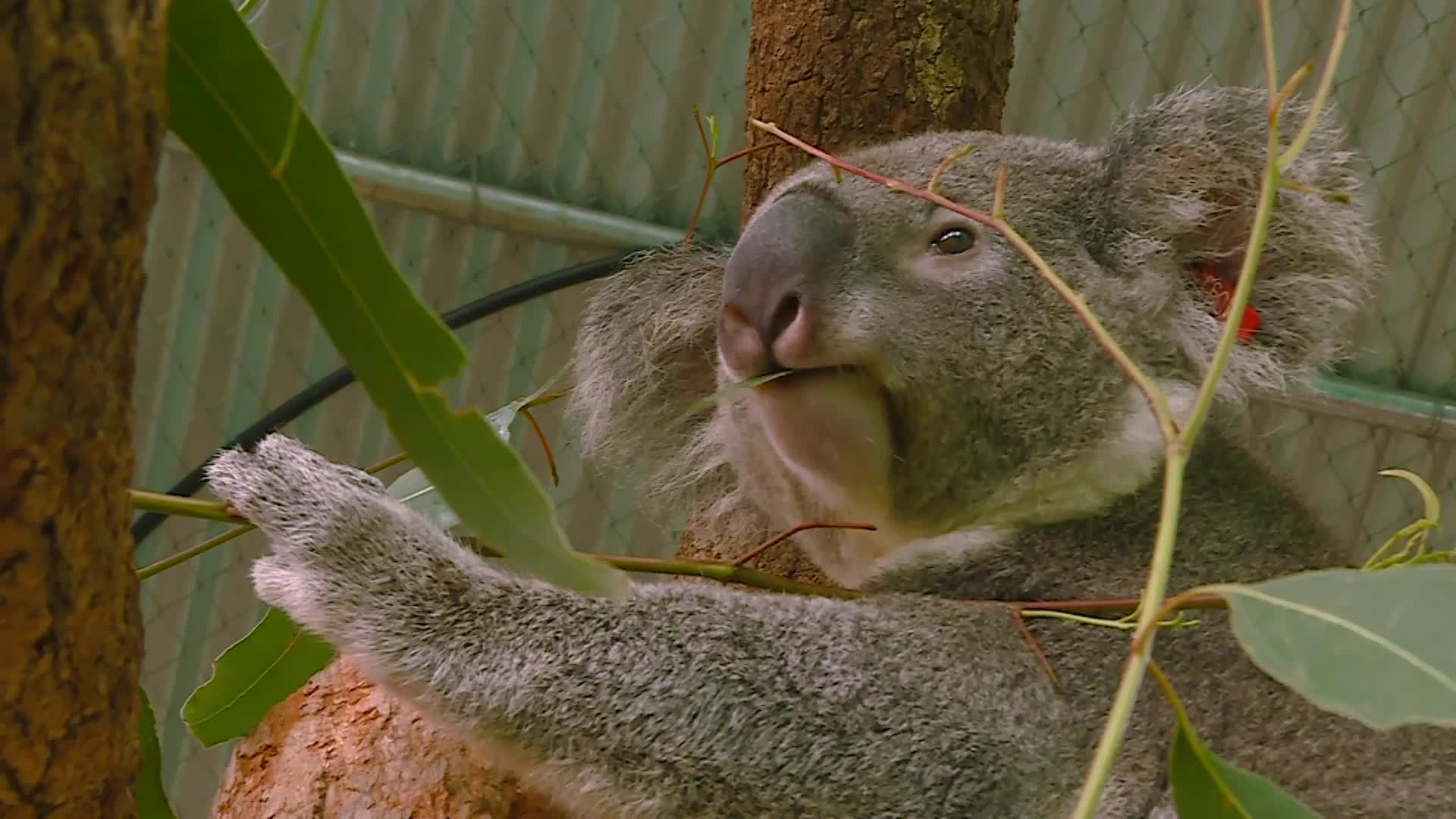 Wildlife carers are mourning the loss of a very special koala.
5-year-old Triumph became well-known in Lismore – arriving at the Friends of the Koala sanctuary in 2017, after he was born with just three feet.
He received a world-first prosthetic foot only five months ago.
But carers noticed his health severely decline in the last six weeks.
Pathology tests revealed Triumph had cancer and active koala retrovirus.
Carers say Triumph enjoyed a rich life at the sanctuary, and he'll be dearly missed.
(NO AUDIO)