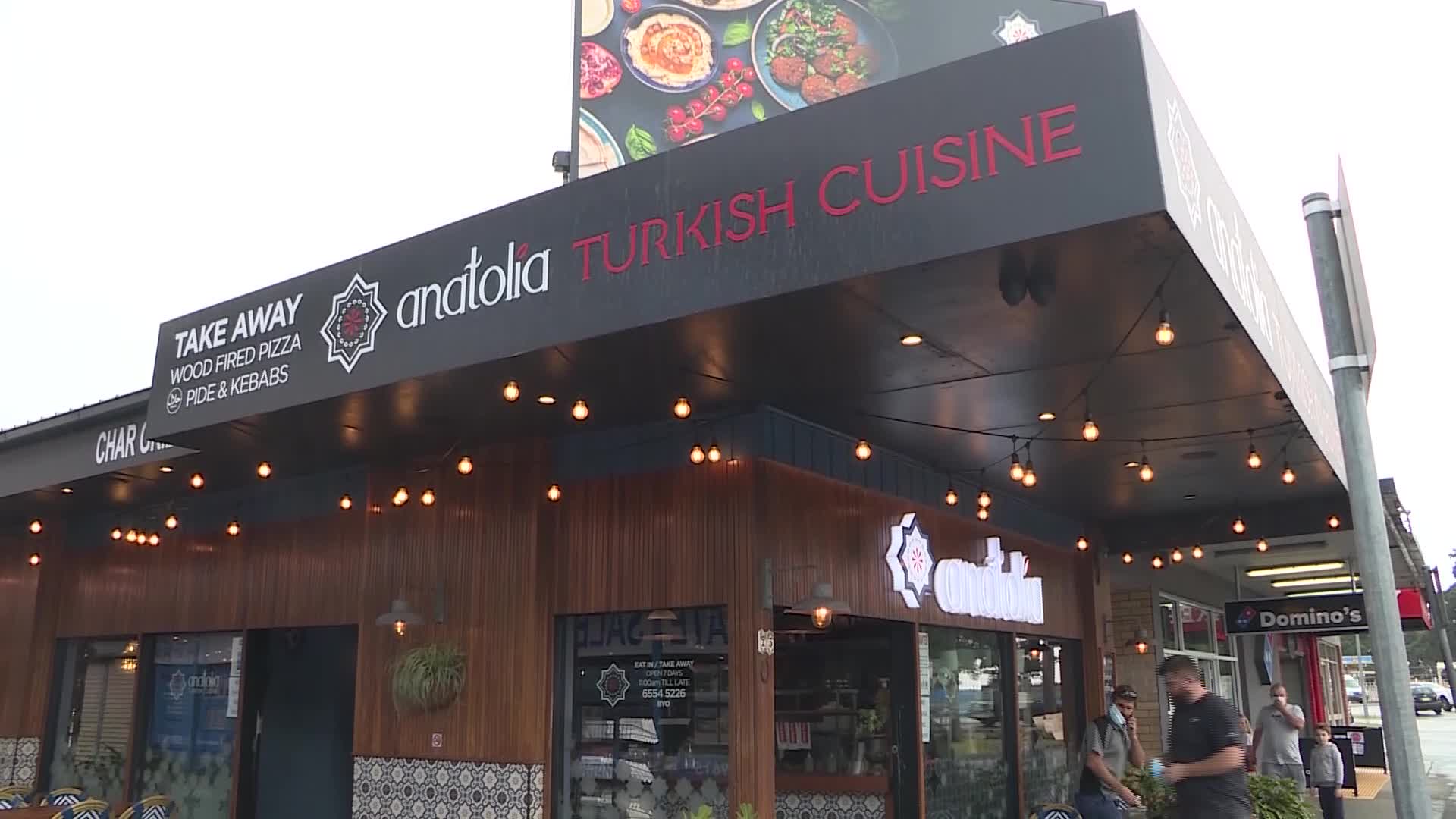 A couple charged over an alleged brawl at a Forster restaurant last month have had their cases mentioned for the first time in court today.
Christopher James Townson, from Tea Gardens, is charged with a string of offences – including damaging property and assault.
He didn't front a magistrate, but heads back to court August 11.
Co-accused Duriye Osman, from Sydney, wasn't present during the session either.
She was charged with assault occasioning actual bodily harm.
Her case will return to court in September.
No pleas were entered.
(VISION ONLY)