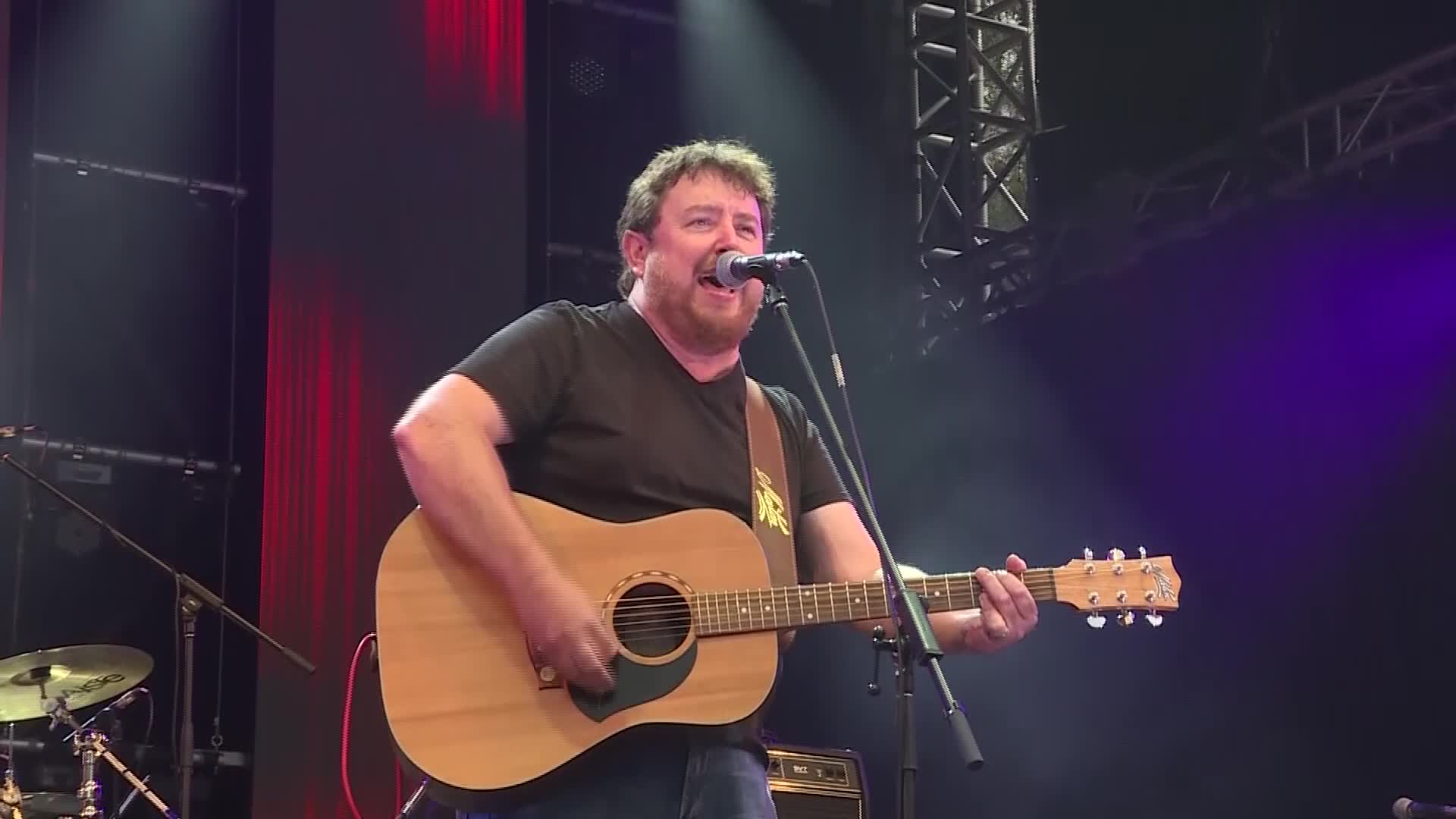 The future of Tamworth's iconic Country Music Festival will be entrusted to a brand-new group.
Council last night approved the formation of a 'Music Advisory Committee', which will include the city's Mayor, Festival Director and the event's original creators.
The team will also appoint a small number of community members to participate.
The group aims to keep the festival's traditions going for generations to come.
"To continue where we already are and to continue the communication between the community, the industry, the stakeholders and council, so that council is armed with the right tools to make decisions going forward, for the next 50 years."
(AUDIO IN PARTS)