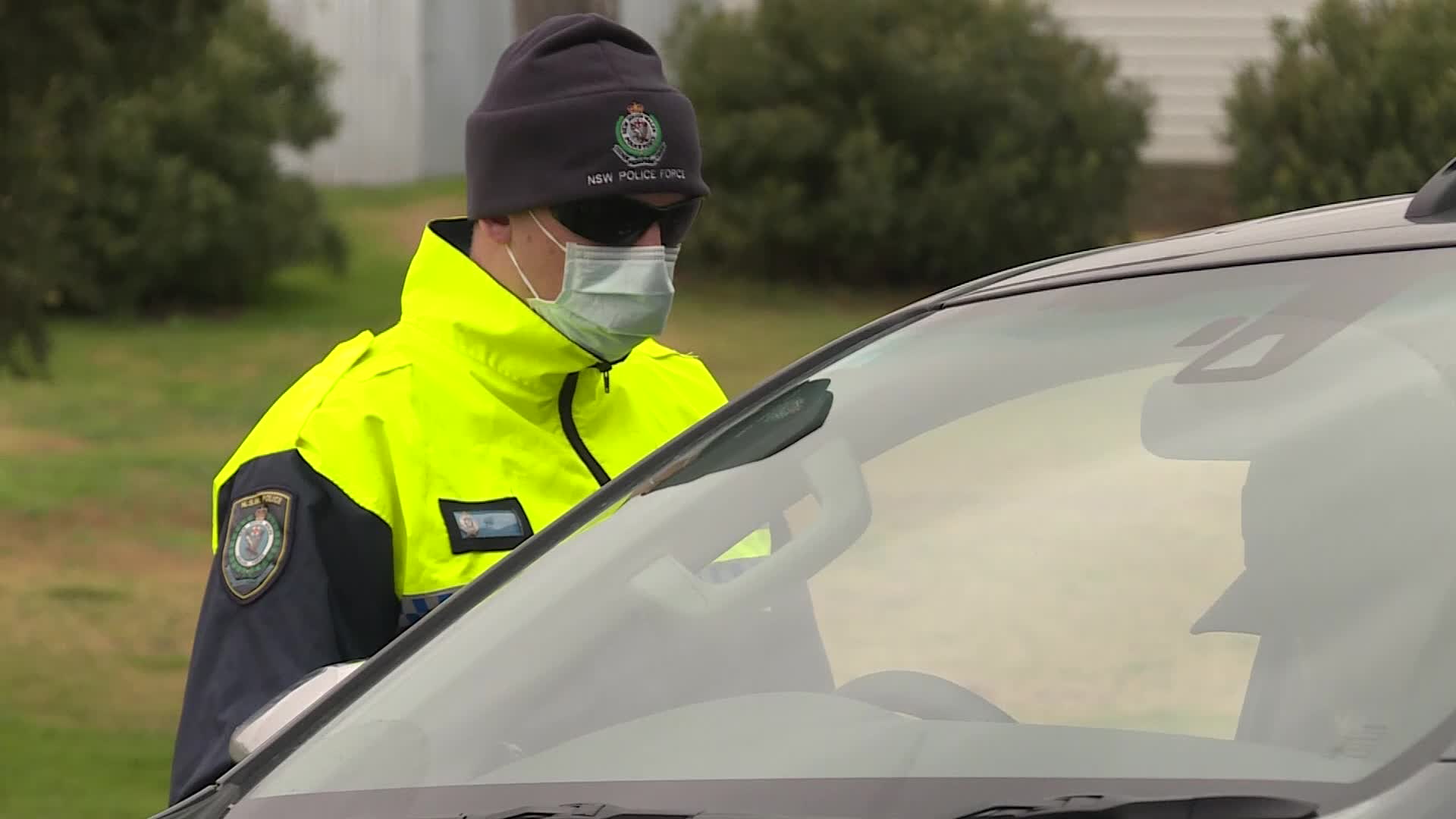 A Sydney delivery driver has been fined and ordered to leave Tamworth.
The Pantech driver was stopped at a random breath test site on the way to Armidale on Friday morning.
His address indicated he was from the Canterbury-Bankstown area – and his negative COVID test result was too old, under health orders.
The driver was taken to a testing site in town, fined $1,000, and sent back home.
[VISION ONLY]