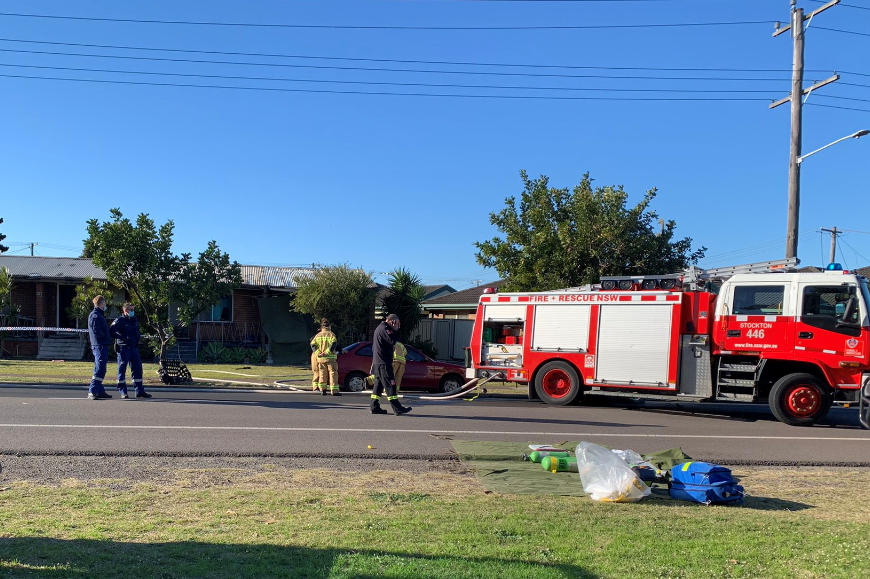 A person has died in a unit fire at Stockton this morning.
Emergency services were called to Fullerton Street just after 5am and quickly extinguished the blaze.
A body – yet to be formally identified -was found within.
An investigation has been launched and police will brief the media shortly.
No other people were injured.