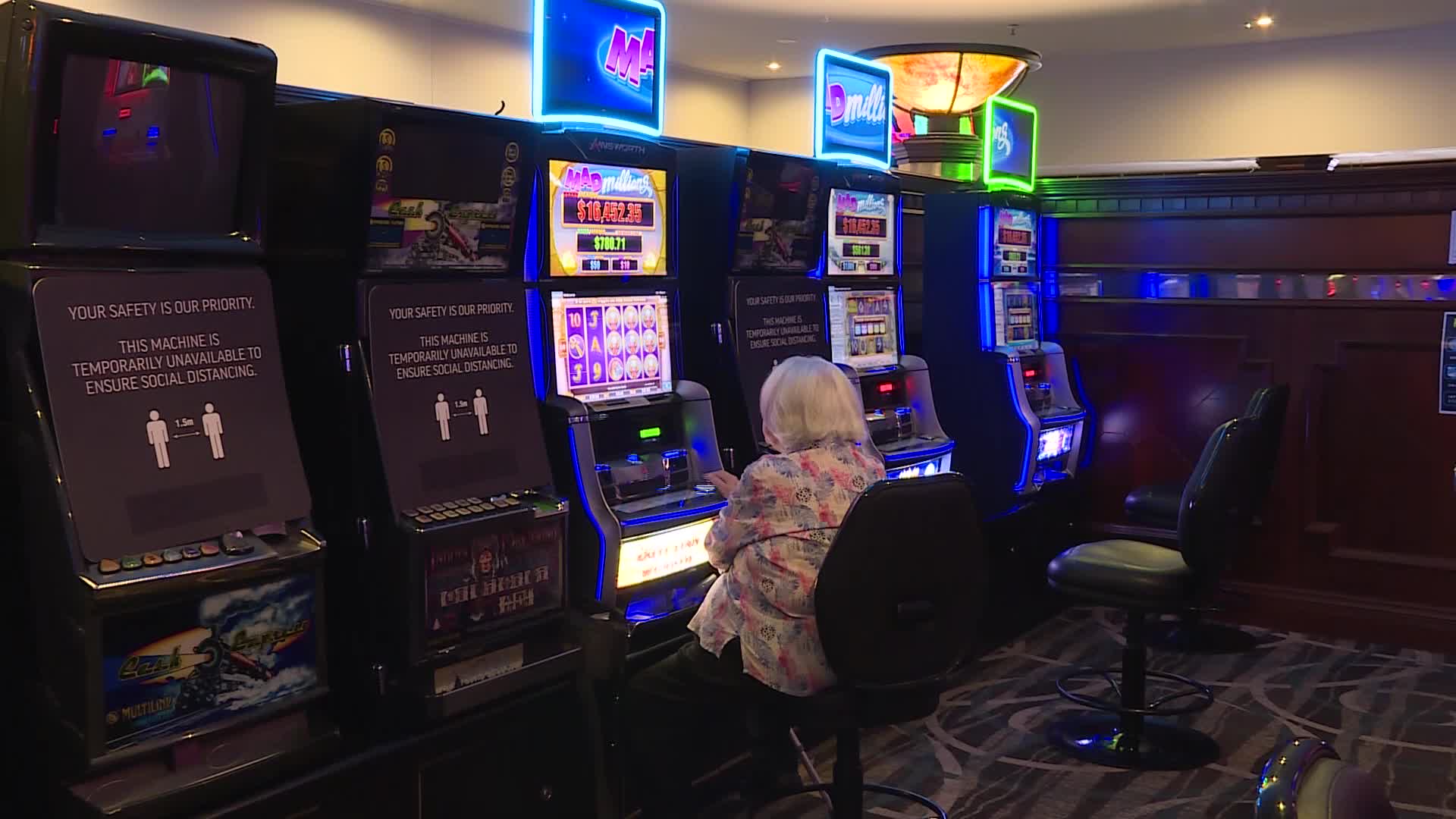 Tamworth's poker machines have raked in more than $6 million in the last three months, according to the latest Liquor and Gaming figures.
The city is home to more than 500 machines in 15 venues – averaging $25,000 each in revenue.
Armidale residents lost $3-point-7 million, while Gunnedah and the Liverpool Plains lost a combined $2-point-1 million.
[VISION ONLY]