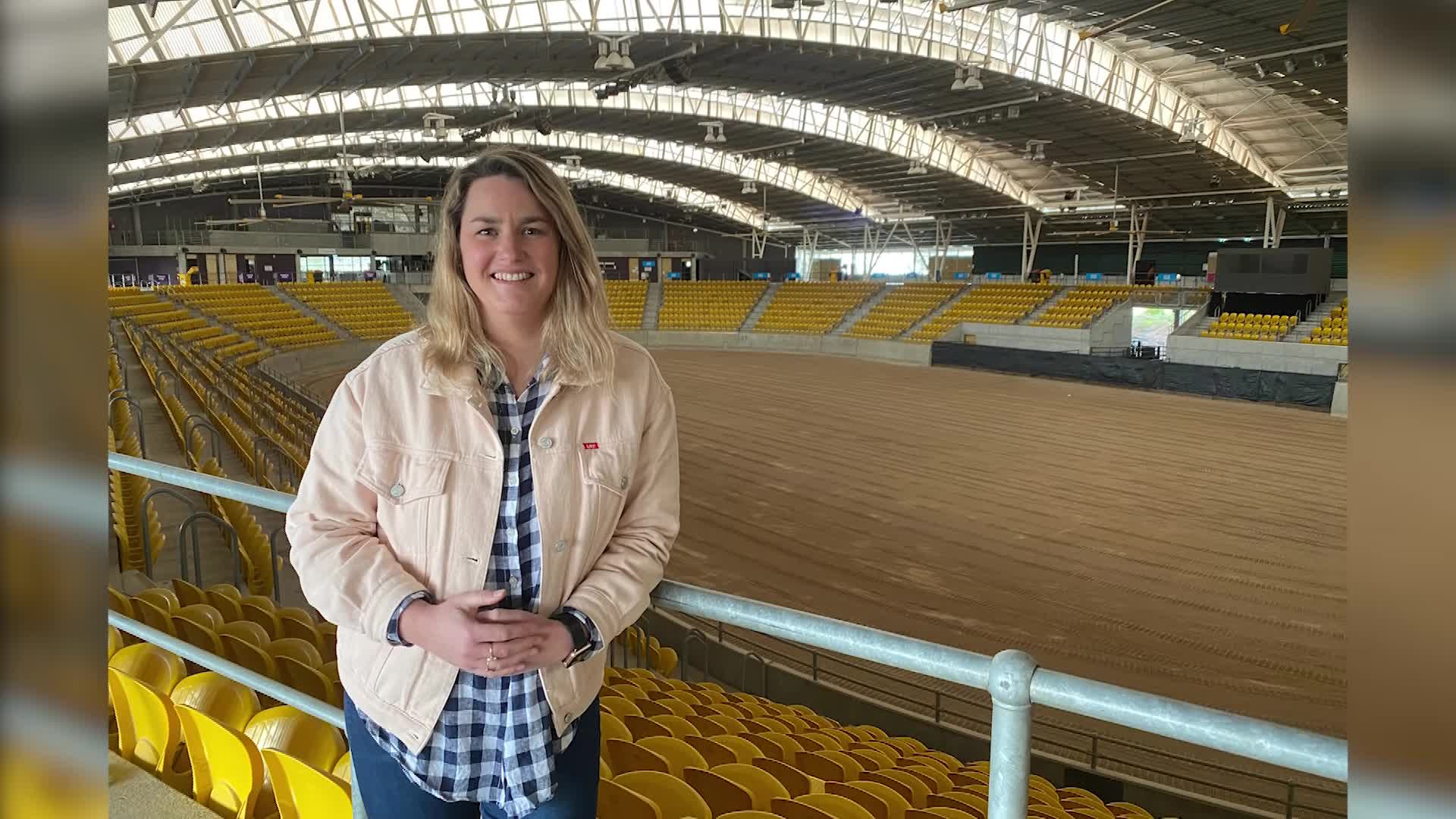 The Australian Equine and Livestock Events Centre manager Mike Rowland is handing over the reins to Prue Simson.
After spending the last 11 years overseas, she returns home to regional New South Wales with extensive experience, working in major events, such as the London Olympics.
"Like I know of the facility, I've come to a couple of events here over the years when I have come to see family but not the ins and outs of it that I'm learning now but yeah definitely a big project ahead of me and massive shoes to fill."
Mike Rowland will finish at the end of the month, after a decade in the role.
(AUDIO IN PARTS)