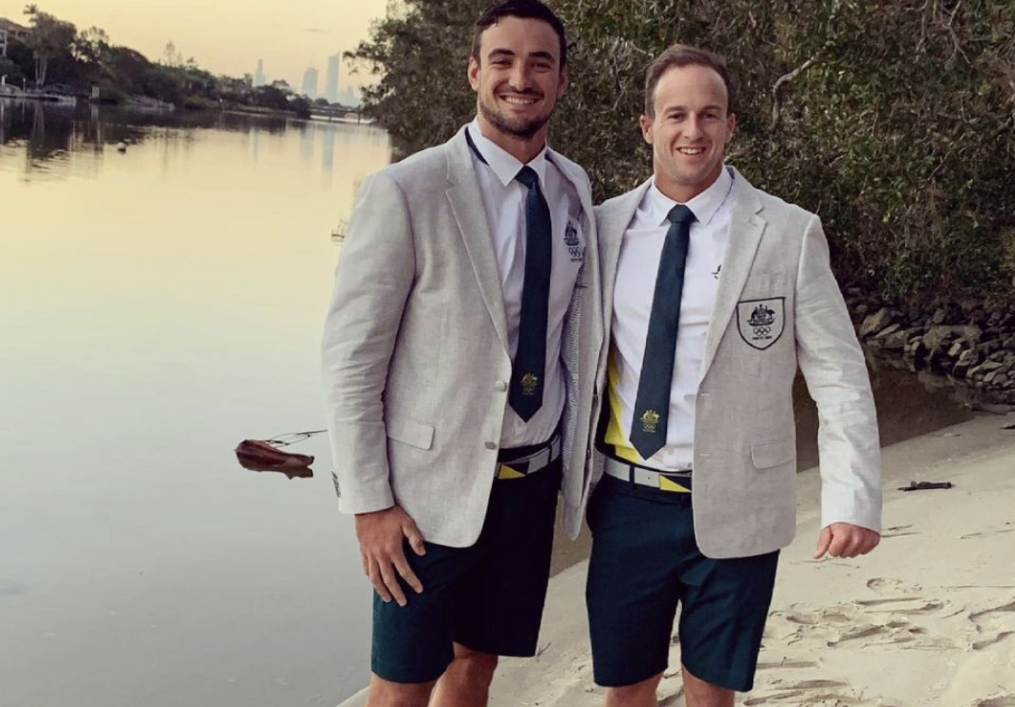 The Central Coast's Riley Fitzsimmons departs for Japan tomorrow, but won't arrive in the Games Village until July 31.
The Avoca lifesaver has been training on the Gold Coast with kayaking partner Jordan Wood…
The pair will compete in the 1000 metre heats on Wednesday August four.
They'll also team up with Rio bronze medallist Lachie Tame in the K-4 500-metre event two days later.