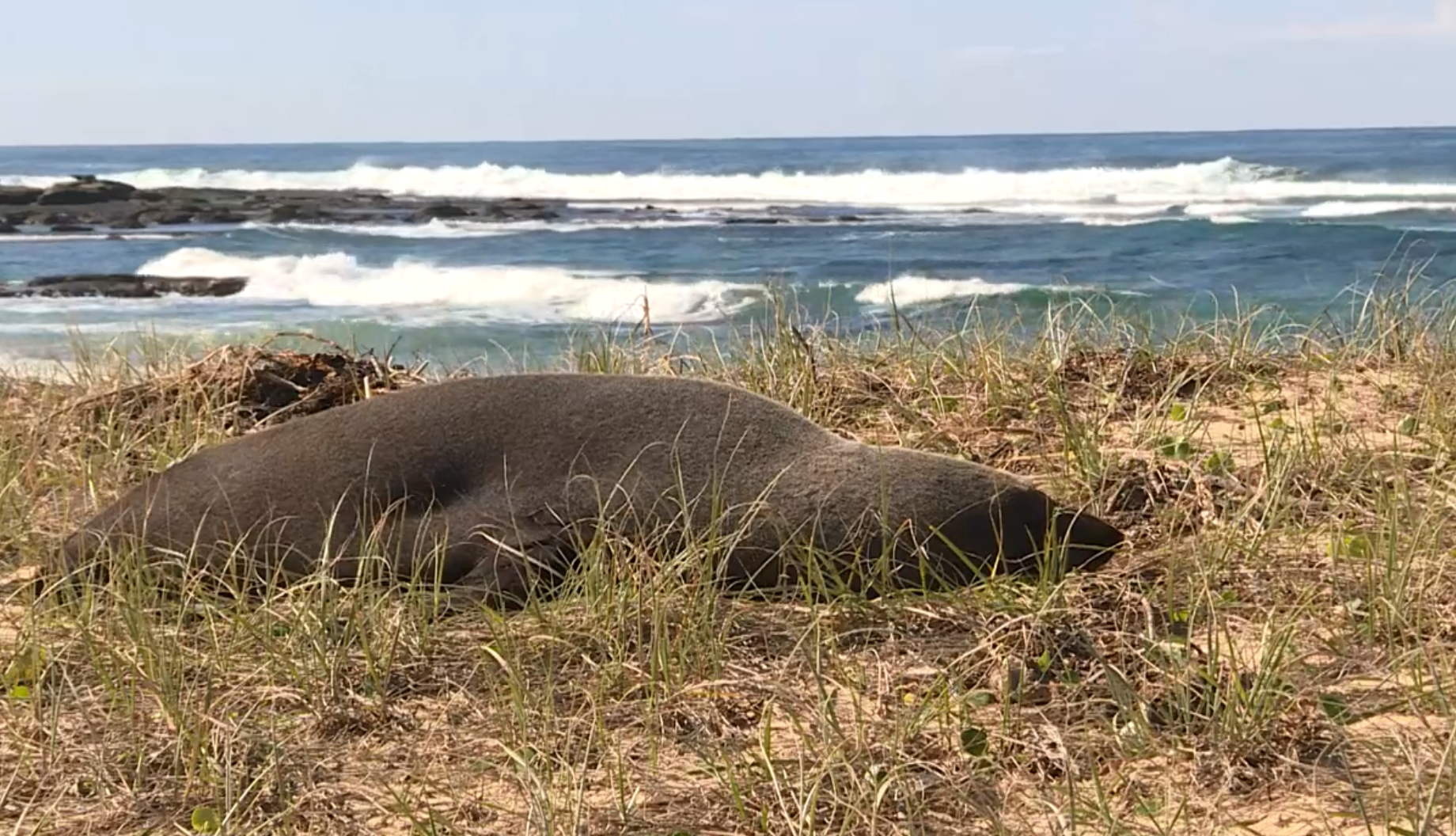 Our camera's have captured, a seal doing what we've all been dreaming about, over the past few weeks.
Instead of being out and about exercising, the seal was having a rest on the sand, laying on Bateau Bay beach for hours.
The seal caught the attention of locals who were doing the right thing on their COVID safe walks.
(VISION ONLY)