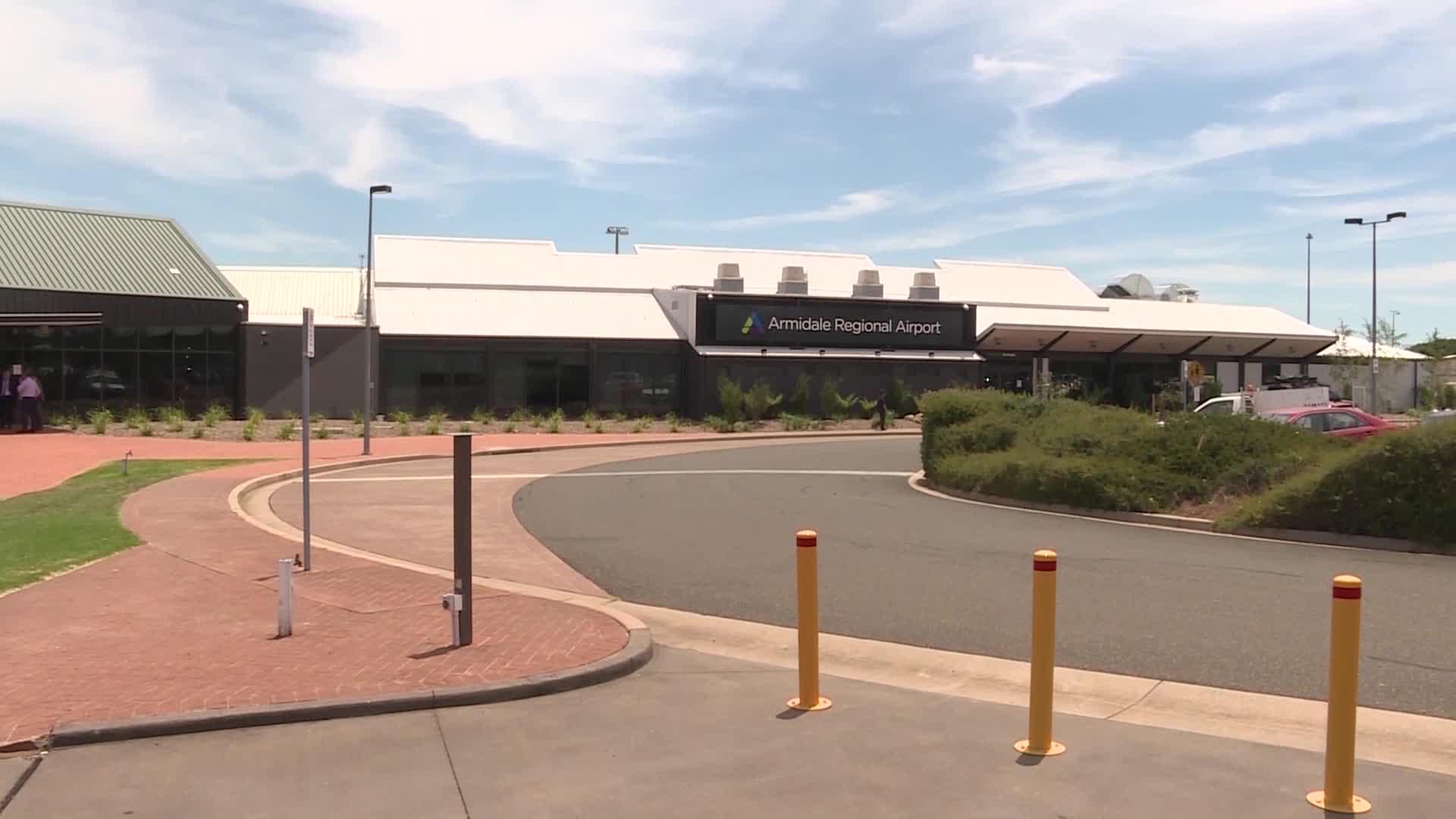 Airports in the north-west will each receive a $300,000 cash splash.
The Federal Government has allocated funding to Tamworth, Armidale, Inverell and Quirindi airports, for upgrades.
They'll include airside rest facilities, runway improvements, lighting upgrades and access gates.
"This gives us the capacity to keep the tourists coming into the New England and also make sure that we can keep the commerce going around the New England."
The works are being funded under round two of the government's Regional Airports Program.
(AUDIO IN PARTS)