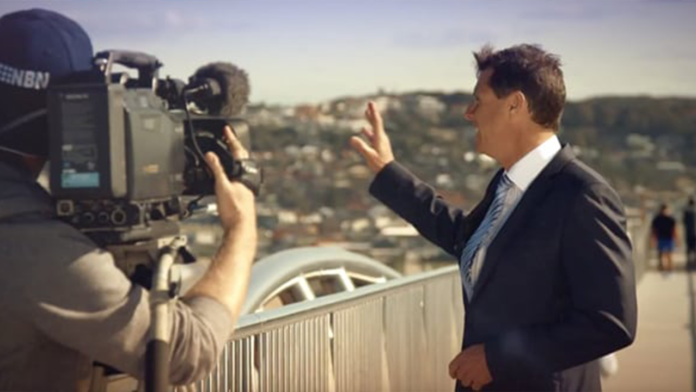 The northern half of the country continues to enjoy dry, sunny, warm weather.
The southern half is just the opposite, as numerous weather systems continue to produce above average rain, with plenty more snow for the Alpine districts in the coming days.
More wet, cold, windy weather is on the way as another winter system sweeps in.
The latest cloud blanket will keep temperatures down.
Tomorrow morning won't be anywhere near as frosty as this morning, with most locations remaining above zero. It will be another cold, winters day.
The clouds will roll back in overnight and patchy rain periods will return, mostly falling on the western side of the Divide.