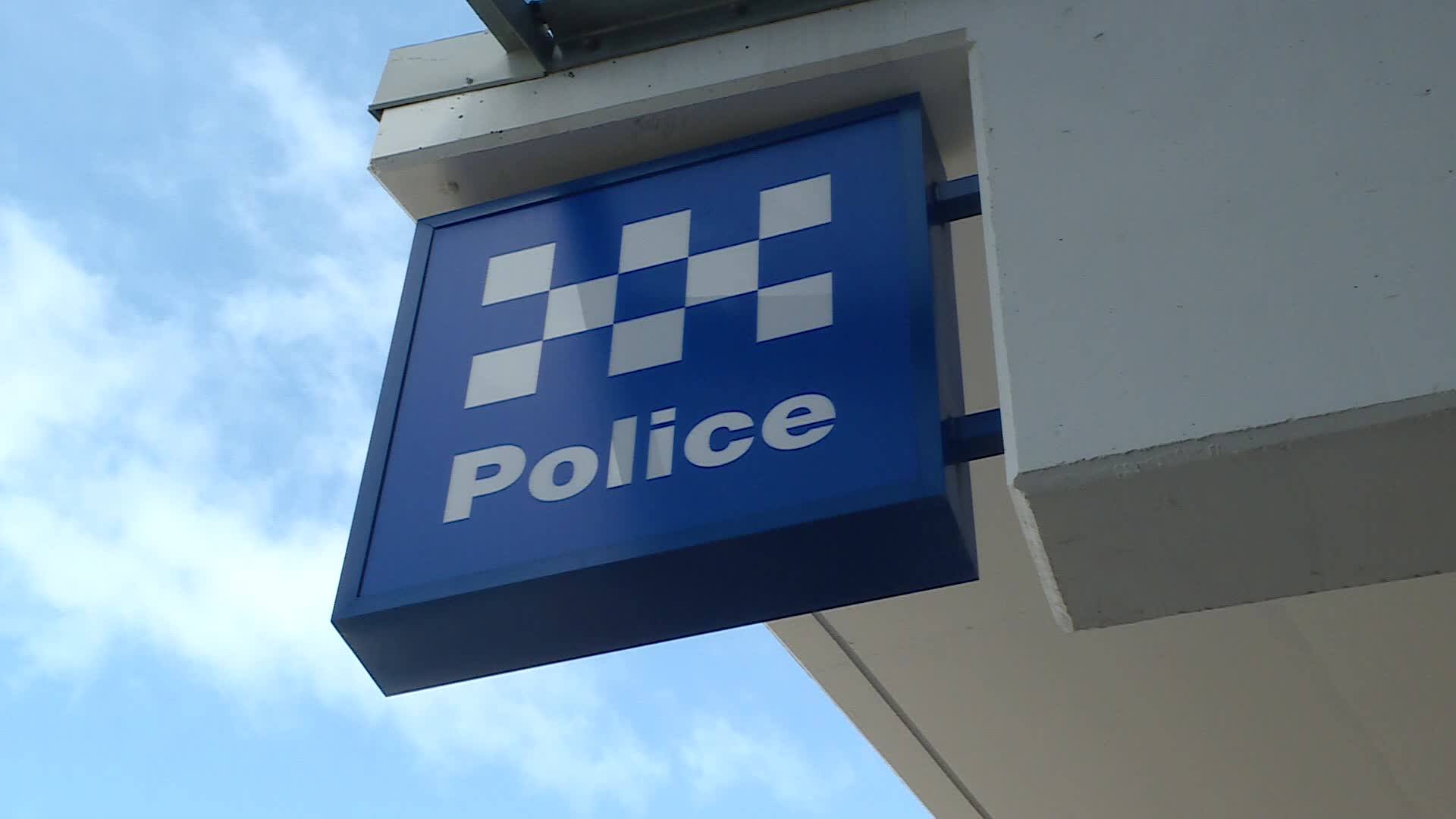 Police are appealing for the public's help as they investigate an assault on the state's Mid North Coast.
Just before midday on July 12, two 15-year-old boys were walking west along William Street in Port Macquarie, when they were approached by a man they didn't know.
The man verbally abused the pair, before the boys walked away towards Murray Street.
A short time later, the man spoke to the teenagers at the intersection of Hay and William Street before he grabbed one of the boy's shoulders and pushed him to the ground.
The teens were assisted by two passers-by, as the man walked west towards Horton Street.
The boys reported the incident at Port Macquarie police station.
Police are looking for a man of Caucasian appearance, with an average build and dark brown hair slicked to one side.
He was wearing jeans, slides, a tan jacket and a satchel bag.
Anyone with information should contact Crime Stoppers on 1800 333 000.