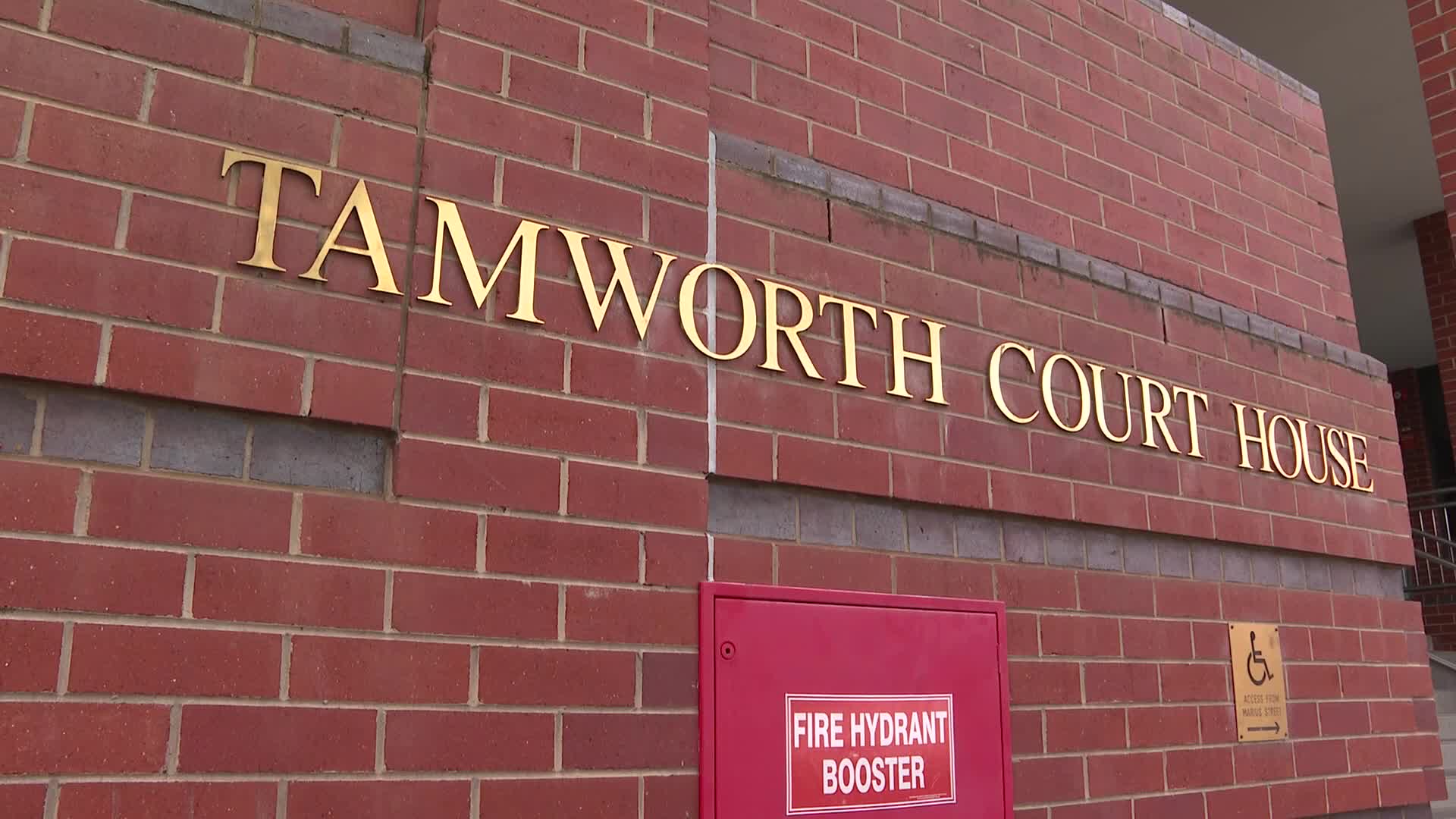 An upgrade of Tamworth courthouse will help victims of domestic violence and other vulnerable witnesses feel safer.
$9-million in state government funding will see the safe room revamped.
A new kitchenette, furniture, blinds and secure access doors will also be installed.
Work is expected to be finished by the end of the year.
[VISION ONLY]