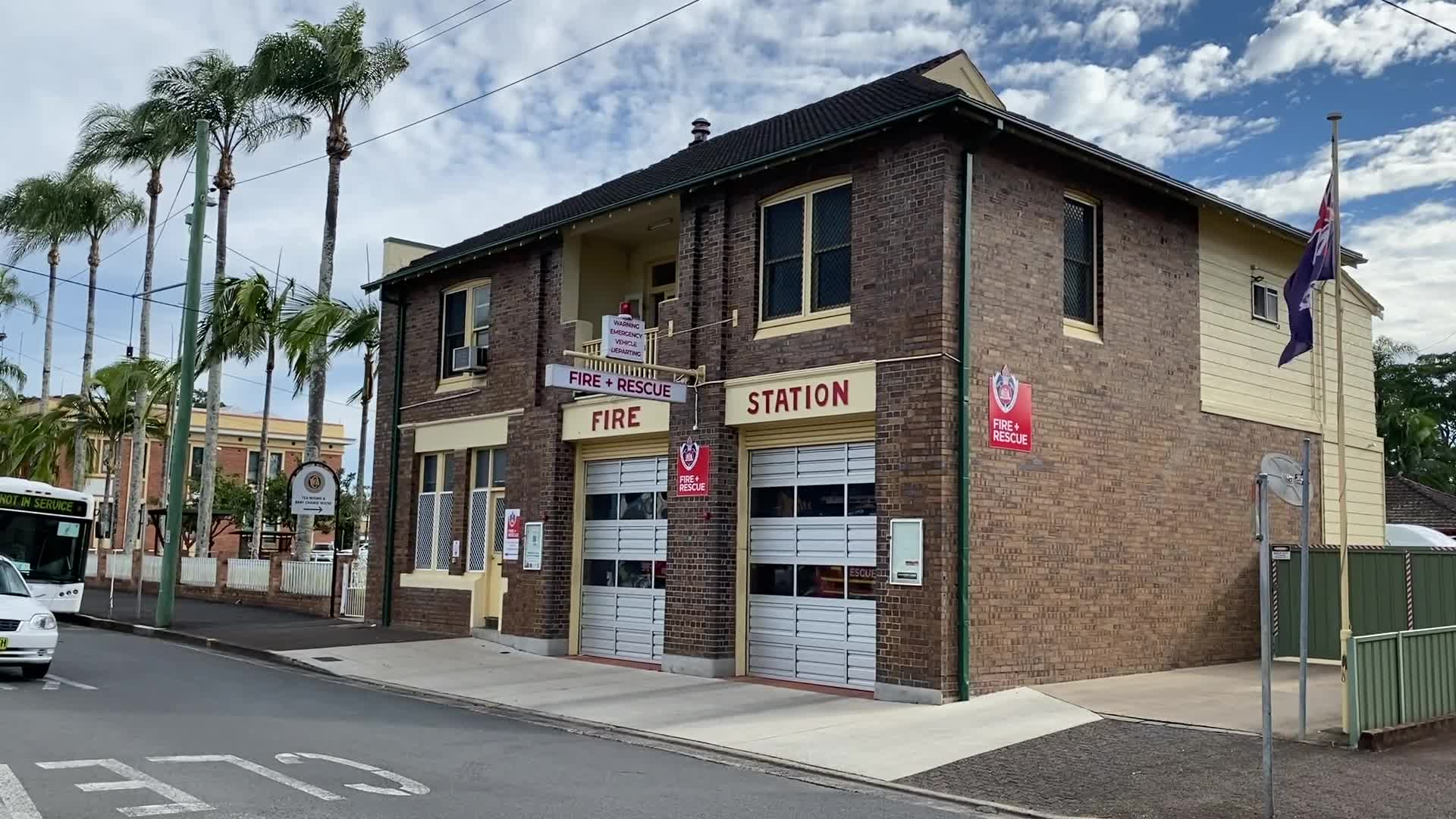 Lismore residents are being told to keep an hear out for the towns emergency siren tomorrow.
The Fire and Rescue alarm was last activated during the 2017 floods – so the crew wants to making sure it still works.
Anyone who hears the siren should let firies know so they can monitor its range for future natural emergency reponses.
The alarm will ring at 1pm.
If you hear the siren you can email stn362@fire.nsw.gov.au
(NO AUDIO)