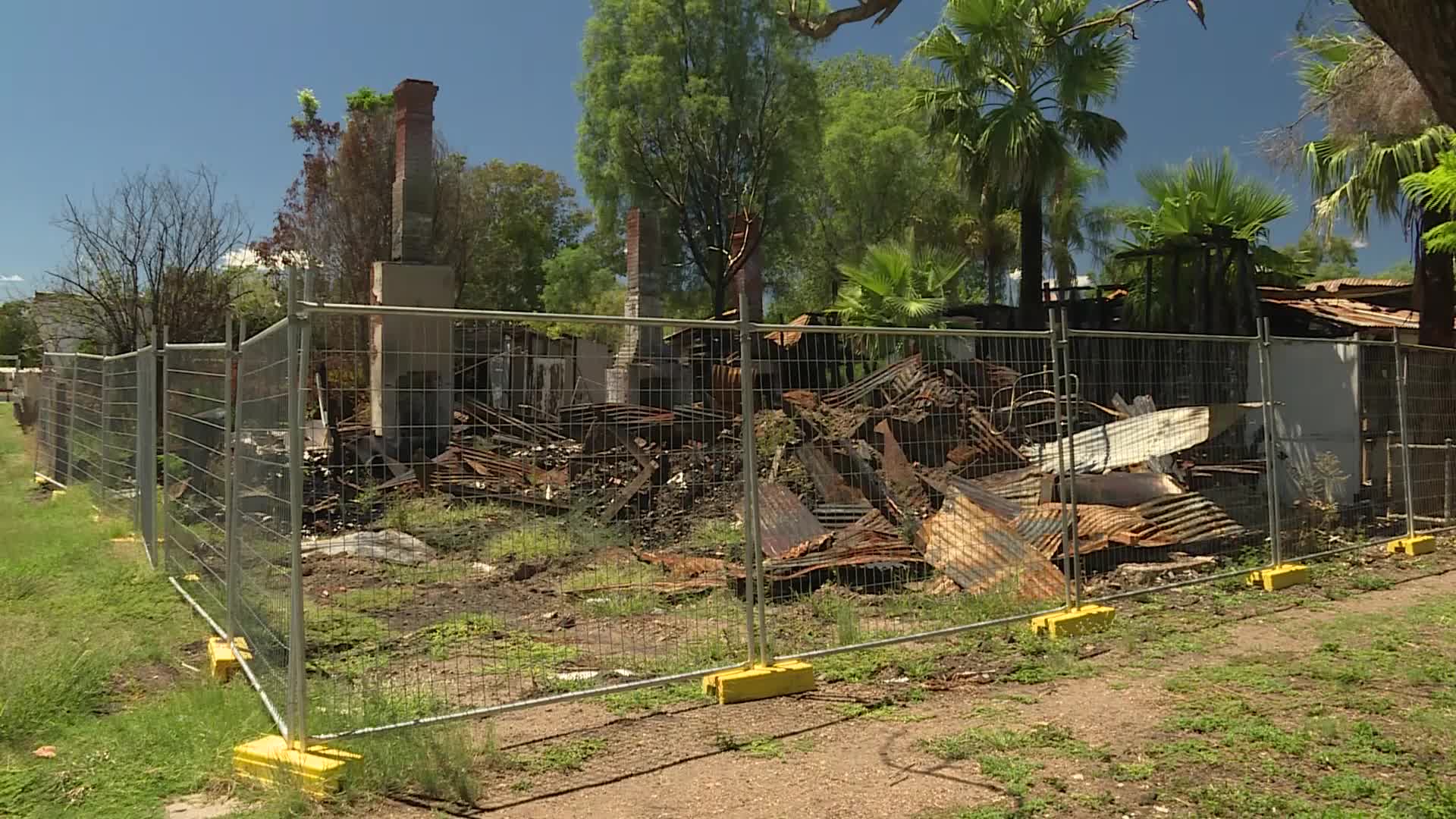 Moree's council has set aside $700,000 to help landowners demolish homes and businesses, which have sustained serious fire damage.
Mayor Katrina Humphries says, too often, burnt-out properties are abandoned due to clean-up costs and tip fees.
The scheme hopes to remove not just eyesores, but hazards to the community like asbestos.