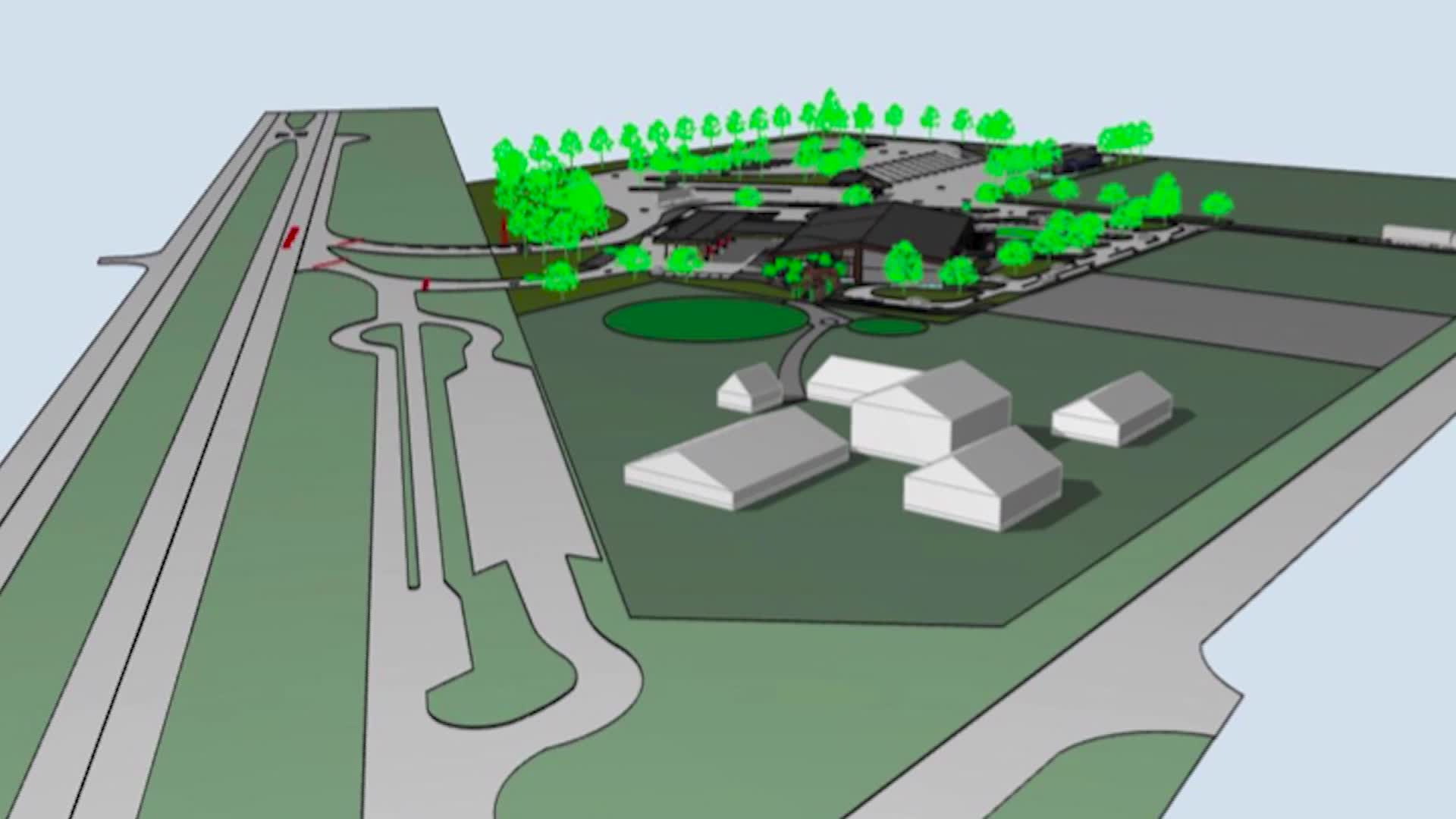 A new service station could soon be built in the Richmond Valley.
And it won't be a small one – the complex at New Italy would feature 10 double-sided fuel pumps, electric vehicle charging stations, four eateries and a truck drivers' lounge.
All up, it would cost $14.7-million.
The proposal's open for public consultation on council's website, until August 16.
(NO AUDIO)