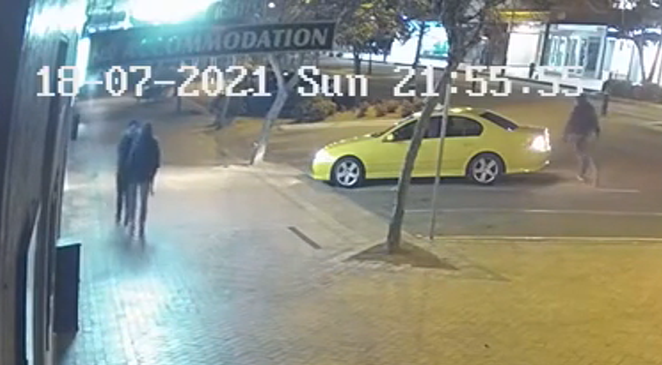 Two young Domino's employees have been targeted in an armed robbery overnight, where the three thieves threatened them with knives and drove off in one of their delivery cars.
The trio, now on the run, arrived at the Victoria Street pizza restaurant around 9.50pm.
One of the men threatened a 17-year-old delivery driver, parked outside the store, with a knife.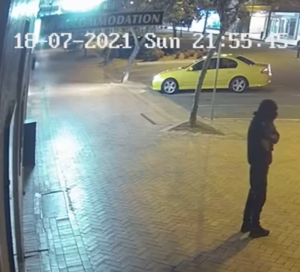 While, the other two men entered Domino's and threatened a 20-year-old employee with a knife and baseball bat, demanding cash.
The men then stole the delivery driver's yellow Ford Falcon and drove off.
Police have released CCTV images of the men, who were all wearing dark clothing with their faces covered.
Police are asking anyone with information on the incident to come forward or call Crime Stoppers on 1800 333 000.