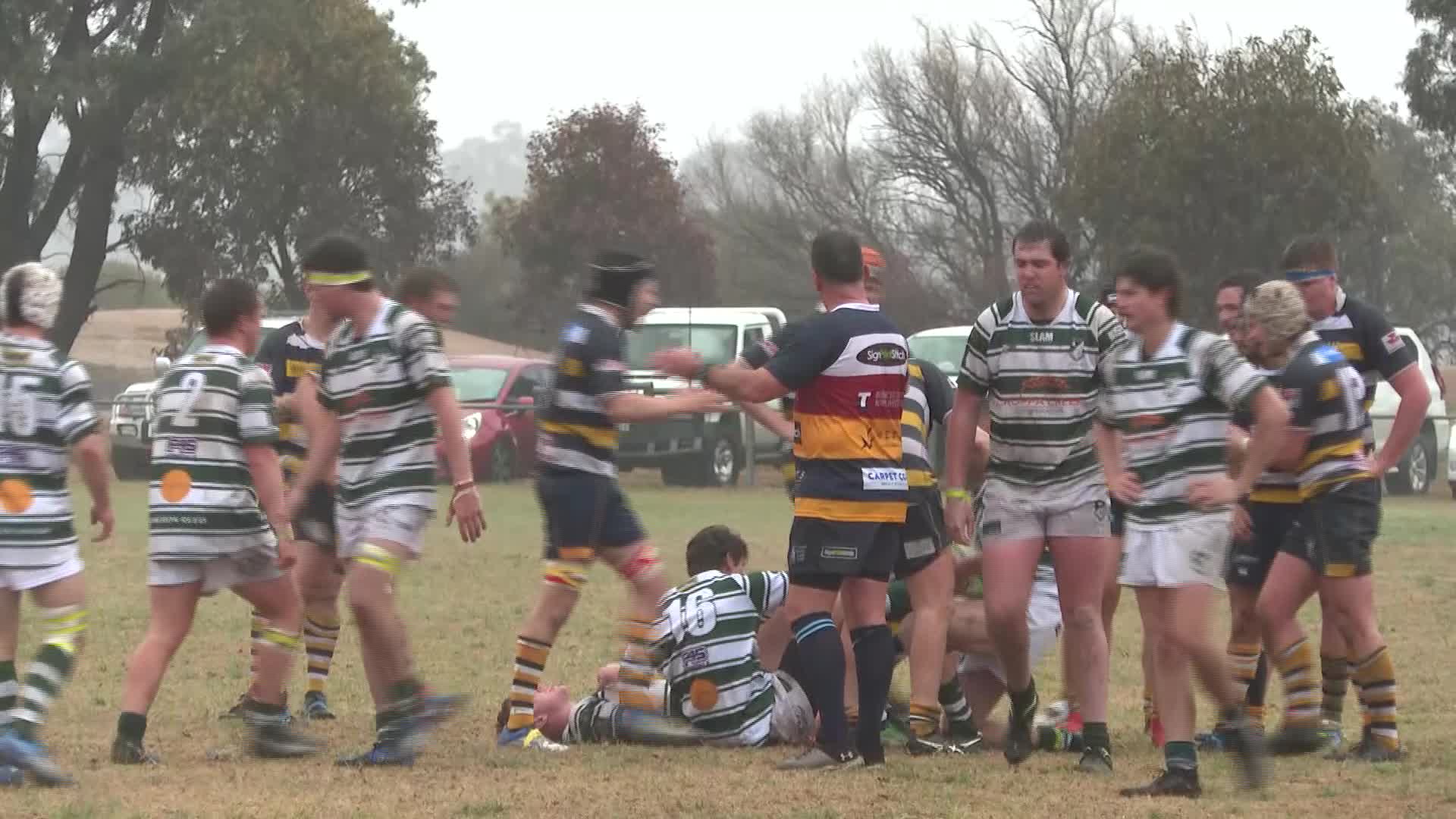 In Round 12 of New England Rugby Union, the Albies have maintained the top spot on the ladder – even after the Magpies' shock 17 nil win yesterday.
The Barbarians remain fourth, after the bye.
Meanwhile, Armidale Blues opened scoring in their clash against Robb College and held onto the lead into the second half.
The Blues clinching the win, 13-12 – the result keeps them second on the leaderboard.