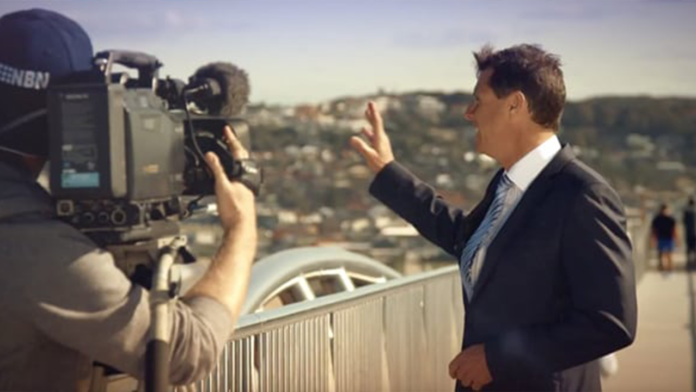 Central, northern Australia remains clear as it's been all week.
All of the weather action remains in the southern half of the country as a numerous weather systems continue to sweep in off the Great Southern Ocean.
The biggest snow dump of the season is under way for the Alpine regions and as the cold air moves in locally today widespread showers with storms embedded have rolled in.
More wet, cold, snowy, windy weather is on the way for the SE a vigorous winter storms sweeps in drive cold polar air across the region.
Northern NSW and SE QLD will mostly be cloud affected with very limited amounts of rain reaching the region.
Snow will fall on the Tops, and northern Tablelands. The main feature will be strong SW winds.
The only chance of wet and snowy weather will be in a triangle stretching from the Upper Hunter, Armidale to Tamworth.
It will very cold and windy especially for the Central Coast, Newcastle region to the NW.
The northern NSW coast and SE QLD will be clear and cold.