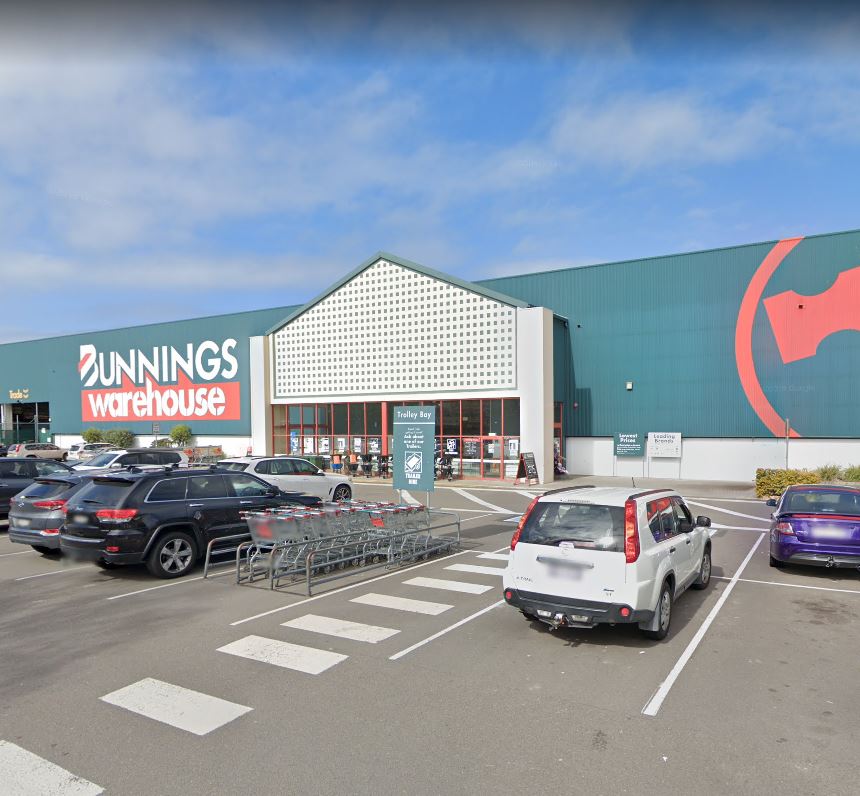 The former Bunnings site in Belmont at Lake Macquarie will become the state's second mass vaccination centre on July 19.
The clinic will have the capacity to administer up to 20,000 vaccinations a week.
The Pfizer vaccine will be first to be administered.
Appointments will become available at the centre on Monday.
Up to 100 nurses, 25 pharmacists and around 200 other support staff will help run the centre.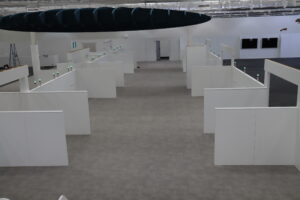 "The COVID vaccine is our best chance of keeping the virus at bay and ensuring we keep our communities safe. I encourage everyone to get the jab when it's their turn," said Hunter New England Local Health District Chief Executive, Michael DiRenzo.
The centre will have medical treatment bays, waiting areas, a pharmacy preparation area, storage, staff facilities and public amenities.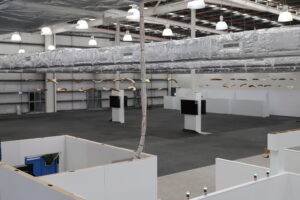 Those booked to be vaccinated at John Hunter Hospital on or after July 19 will have their appointments transferred to the mass vaccination centre.