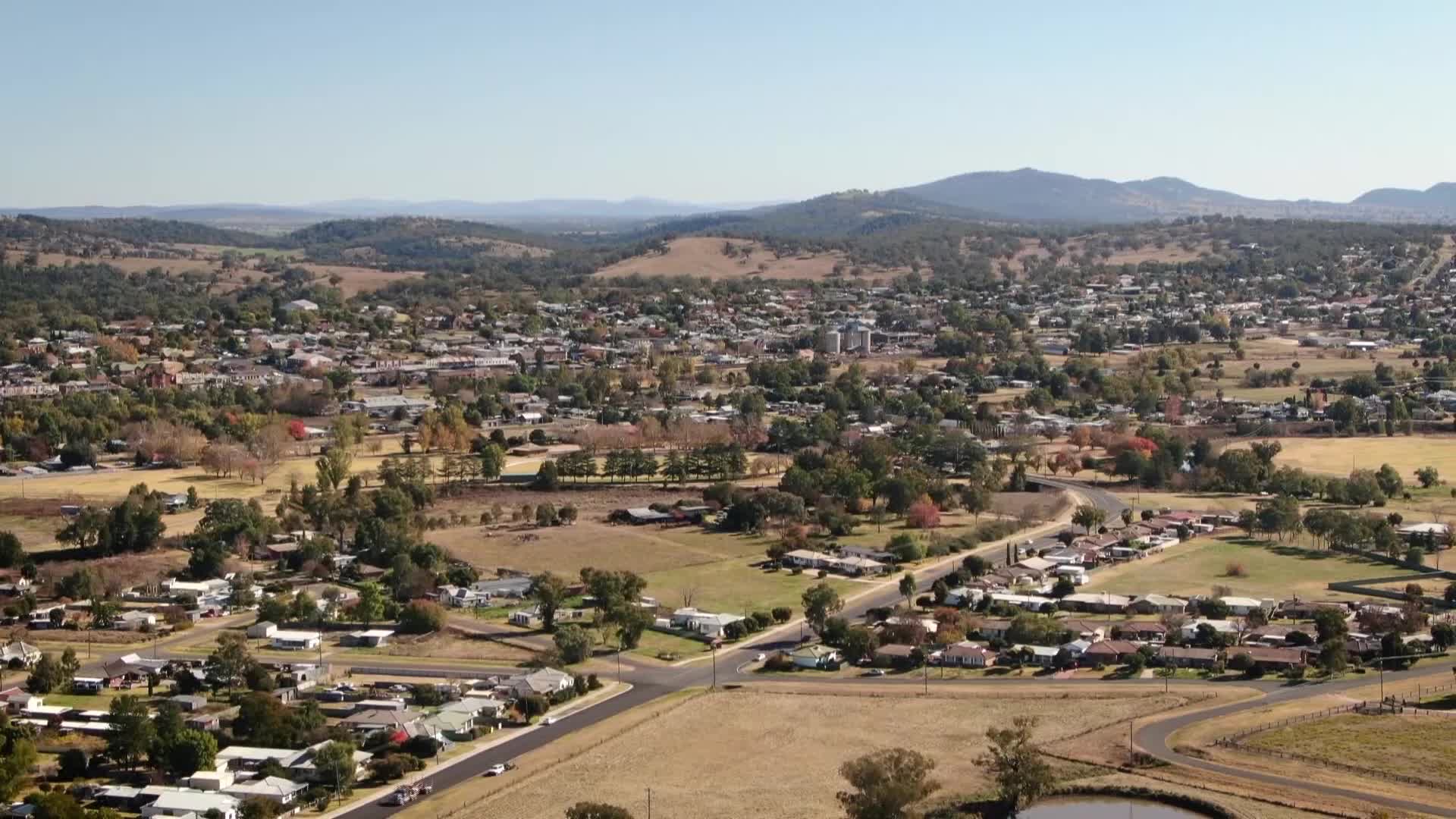 Towns in the New England and North West have been named as some of the best in the state for property sales.
According to the latest postcode data from RealEstates.Reports, Tamworth is ranked fourth in the state for properties listed for sale.
Quirindi and Wee Waa are in the top five of the most properties sold, while Coonabarabran tops the list.
[VISION ONLY]