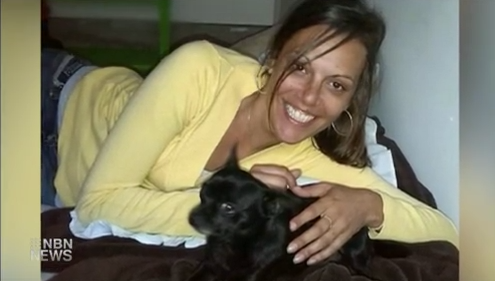 Sayle Newson will appeal his conviction for the murder of Hunter mother Carly McBride.
A jury found the 43-year-old guilty last week, following a lengthy Supreme Court trial.
Newson was found to have killed Ms McBride, shortly after she left her ex-partners home at Muswellbrook in 2014, and dumped her body near Scone. Her remains weren't found for almost 2 years.
NBN News can confirm Newson's solicitors have lodged a notice of intention to appeal.
Sentencing for Newson is set down for September.